Calling Conscious Consumers! 11 Sustainable Businesses to Support
You've heard it before: You vote with your dollars! But what does that mean exactly and what does it have to do with sustainable businesses?
Here's the deal. Every time you take out your wallet to buy something, you are participating in the economy and you are being an active creator of the world you want to live in.
It's important to know what makes a sustainable business in order to make better-informed decisions – which is what it means to be a conscious consumer!
A sustainable business isn't just eco-friendly! There are actually three pillars that make a company sustainable.
Without money from customers, a company can't operate. In fact, your money is part of the decision-making process of the company. With your money (and of course the ones of every other customer) they decide on:
Where they will want to source their products
How much they will pay their employees and partners
What kind of packaging they will be investing in
What causes they will represent or donate money to
What kind of marketing they will be having
… and the list goes on!
This means that as customers, we have the power to make our voice heard and to have a bigger impact than we may have imagined!


What Makes a Business Sustainable?
So let's back up for a second. Do you know how to detect sustainable businesses doing the work versus the ones claiming they are sustainable, when really it's just marketing (hello greenwashing!)?
A sustainable business isn't just eco-friendly! There are actually three pillars that make a company sustainable: environmental, social, and economic.
These three pillars are interdependent, cruelty-free and will build together a healthy sustainable company, one that you'll want to support!
Environmental: What actions are the company taking to reduce its impact on the environment and protect it? What materials do they use and where and how are they sourced? What about their packaging? Their shipping policy? How can you dispose of the product afterward?
Social: What values and actions are they taking to protect and empower their employees, their customers, the community around them, and everyone that comes in contact with the company? Are they having a positive and ethical influence on other people's lives?
Economic: Every business has an impact on the economy. Are they planning for healthy long-term growth? How is their bottom line managed? Do they have ethical business practices and are honest about them?




Stay vigilant when learning about a new ethical company. And start paying attention to these three main areas.


Use These 3 Factors to Determind Whether a Business Is Sustainable:
1. Look for Trustworthy Third-Party Labels
One of the easiest ways to know if a business is sustainable is to look for third-party labels that certify sustainable companies.
Keep in mind that getting certified is not an easy task as the company has to go through a lot of testing and checks. This is what makes labels trustworthy.
Certified B-Corporation is a great and complete certification measuring the social and environmental performance of businesses.
Other good labels examples (but not limited) are:
Cruelty free & vegan peta
Leaping Bunny Certified
Fair Trade USA Certified
USDA Certified Biobased Product
Now, if a company isn't certified (maybe they will in the future), it doesn't mean they are not worth being supported!
The certification cost and process for small businesses can be too high and restrictive for them at the moment. This is why you can also do your research to learn more about a company's sustainability practices.

2. Do Your Own Research
Dig deeper than just the green claims. If a company says there are sustainable, ethical, eco-friendly, that's awesome but go look at what is behind these words.
Read the back label, check out their website, learn the story behind the brand, follow them on social media and be on the lookout for the actions behind these intentions. Are they just words and fluff or do they actually follow through with their commitments?


3. Ask Questions
If you're not satisfied with what you found, don't hesitate to ask questions! A sustainable business doing the work will not be shy to tell you about its efforts!
What if you can't find the perfect sustainable company?
Being perfect in an imperfect society can be tough (to not say impossible)! Get to know the stories behind the brands, understand where they are coming from and what are their goals and dreams.
Keep in mind the struggles they are facing as well. Sometimes a company has no other choice than to use plastic for shipping because they are no other solutions on the market yet. What's important isn't so much how perfect they are, but how honest and committed they are.
Keeping a critical open mind will help you make the right choice for you as a conscious consumer.


Here Are 11 Sustainable Businesses You Should Know About:
To help you discover new mission-driven companies, we've made a list of twelve sustainable businesses we love …and we hope you will do too!

1. Reel – Bamboo Toilet Paper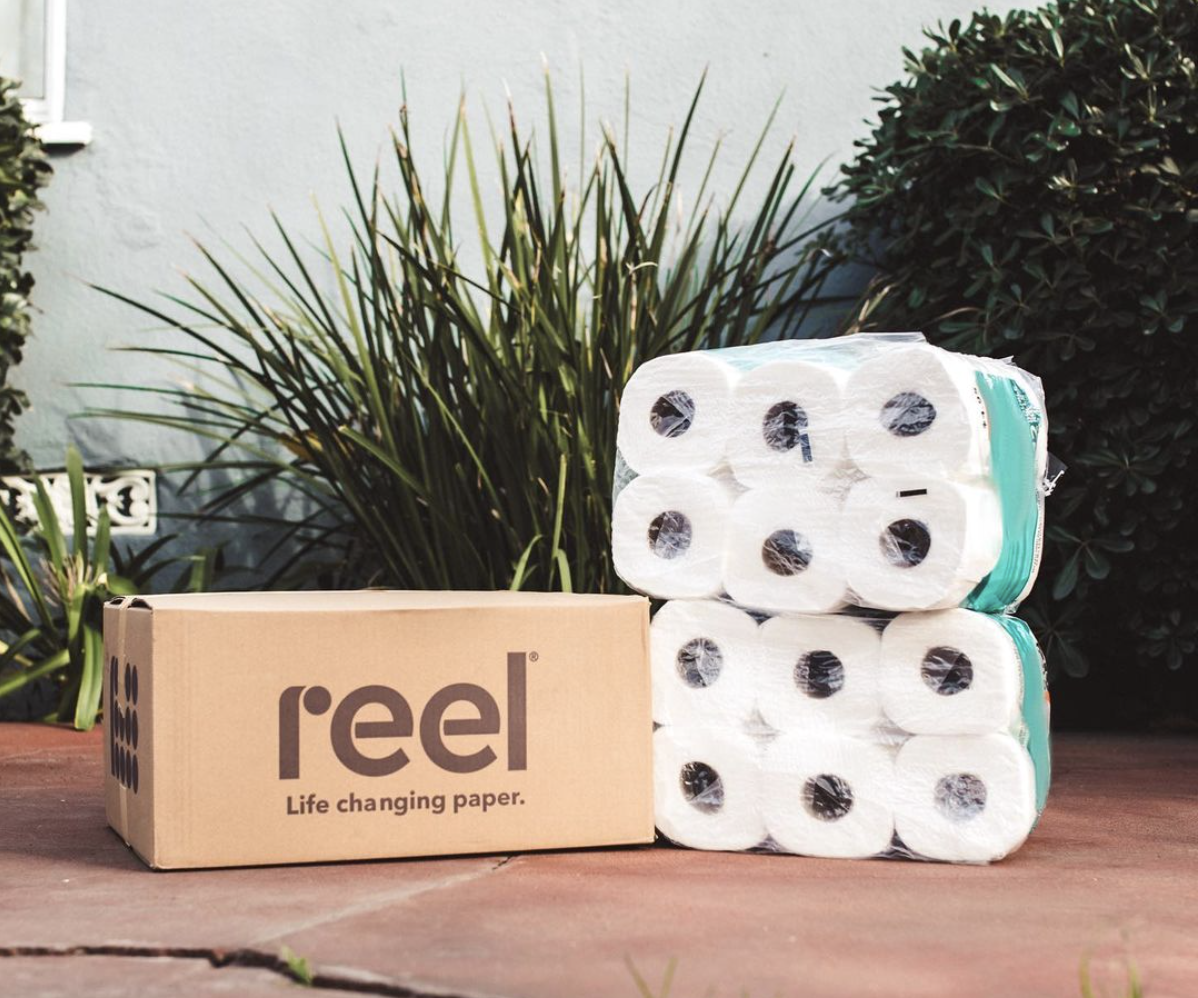 Delivered in a recyclable plastic-free box to your door, Reel toilet paper is tree-free and made of bamboo.
They are biodegradable, inks- or dyes-free, soft and strong…and when you purchase Reel, you are supporting their mission to provide access to clean toilets to those in need around the world.
To learn more check out reelpaper.com and Instagram
What Are You Wiping With? Why You Should Jump On the Bamboo Toilet Paper Trend

2. SWWAY – 100% Biodegradable Sunglasses
SWWAY by Pela uses 33% less CO2e emissions, 34% less water, and 82% less waste compared to conventional frames and packaging. Hello, sustainable business! They also donate to Ocean Cleanup and Preservation Initiatives. Finally, sunglasses that do good, feel good, and look good!
They have sunglasses and blue light glasses available!
To learn more check out getswway.com and Instagram

3. Steel My Straw – Steel Reusable Straws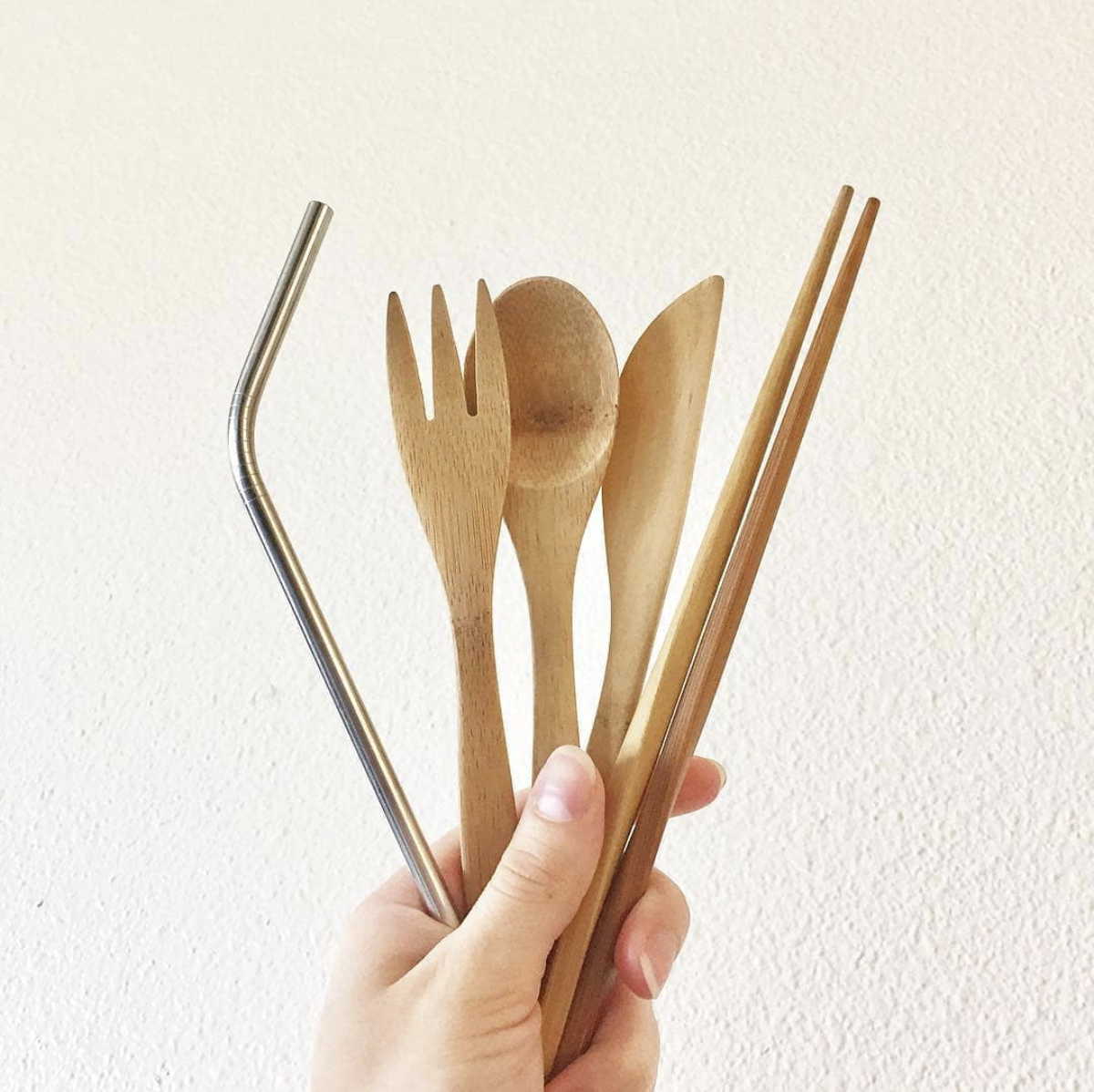 Steel My Straw offers zero-waste drinking straws, cups, bottles, mugs and tumblers that meet the highest standards for sustainability and corporate social responsibility. The eco-friendly alternative to single-use disposables.
To learn more check out steelmystraws.com and Instagram

4. Suga Mats – Sustainable Yoga Mats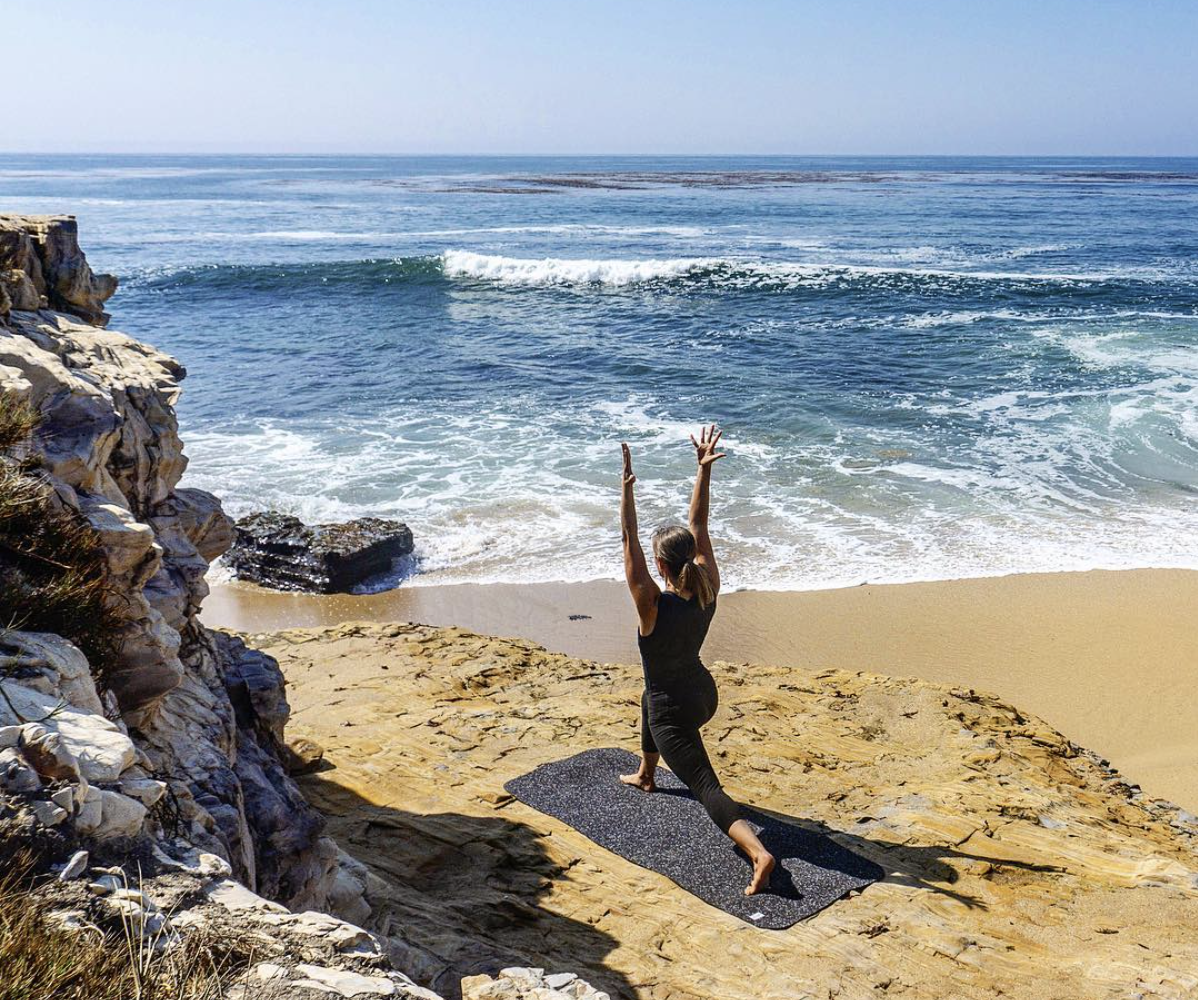 Suga Mats are yoga mats made of recycled wetsuits! By repurposing neoprene wetsuits into yoga mats this sustainable business is reducing their impact on the environment while creating a long-lasting, non-slip, comfortable yoga mat.
To learn more check out www.sugamats.com and Instagram
7 Eco-Friendly Yoga Brands You Should Probably Know About

5. Raw Elements – Reef Safe Sunscreen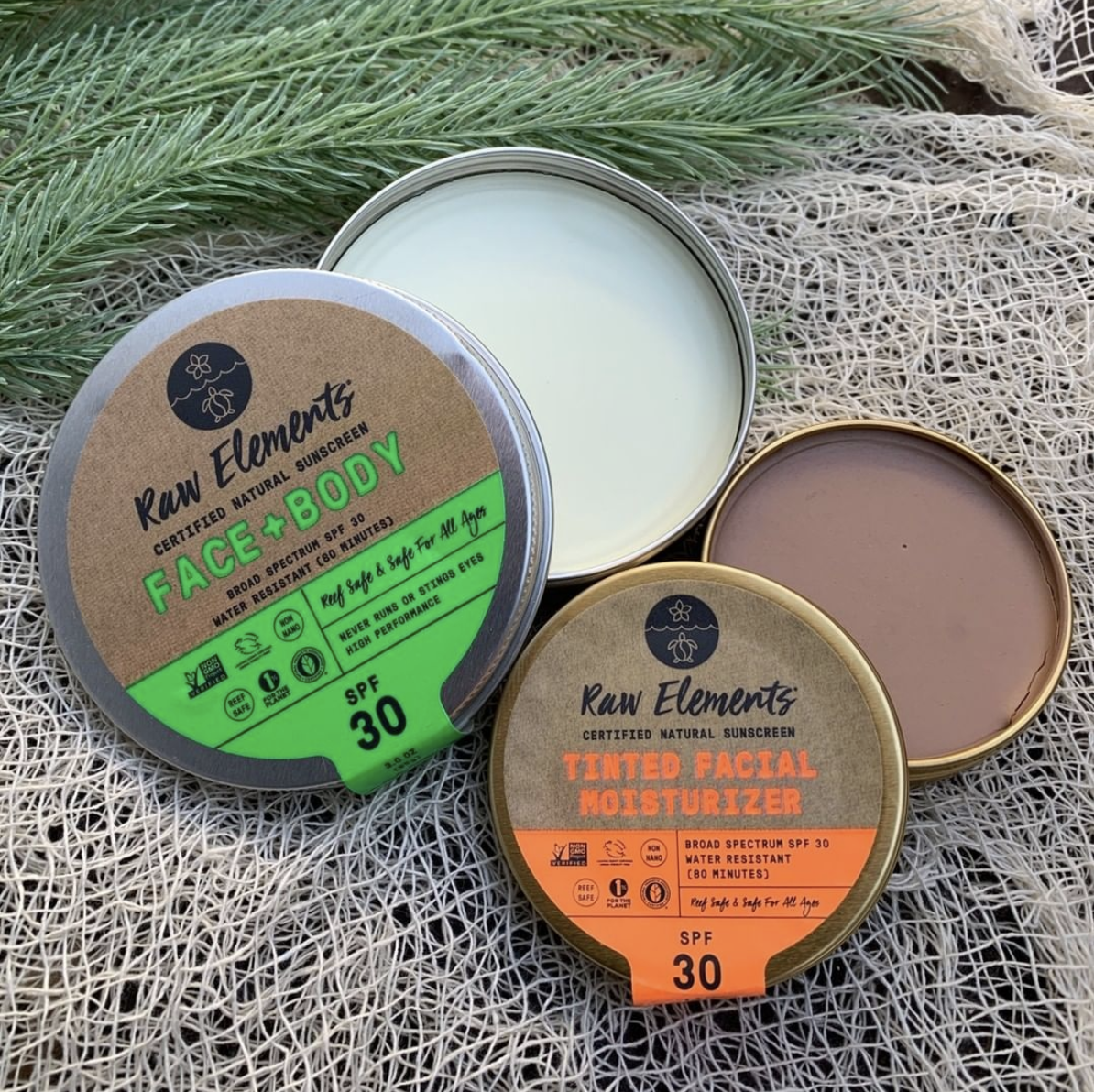 Developed by an ocean lifeguard with a purpose to create a sunscreen that is safe for all: for all ages, for all marine life, for the entire environment.
Made with certified natural and organic ingredients, hypoallergenic, without any fragrances, preservatives, or chemicals, and water and sweat-proof!
To learn more check out www.rawelementsusa.com and Instagram

6. Pact – Sustainable Clothing
Pact makes sustainable clothing using organic cotton and no toxic chemicals. They partner with Fair Trade Certified factories to provide safe working conditions, empower and uplift local communities, and protect the environment.
To learn more check out wearpact.com and Instagram

7. SellSage – Compostable Tableware & Gloves
Sellsage is a certified minority enterprise for eco-friendly products. Sometimes we need disposable tableware and cutlery, but they don't need to be bad for the environment!
Choose from SellSage USDA biobased certified and 100% compostable collection of disposable plates, bowls, and cutlery. They also offer biodegradable gloves certified BPI commercially compostable to help reduce pandemic-related waste and keep you safe while saving the environment!
To learn more check out www.sellsage.com and Instagram

8. Maya Moon – Ethical Cacao
Maya Moon is a sustainable business that offers decadent and nourishing chocolate truffles and ceremonial drinking cacao to open your heart and align your energy. They cultivate relationships with organic and sustainable farmers and beekeepers worldwide to offer healthy chocolate food with high-quality ingredients and zero refined sugar.
To learn more check out mayamoon.co and Instagram

9. Eco Lips – Organic Lip Balms
Eco Lips provides all-natural organic lip balms that are Certified B Corp, Certified Organic, Fair Trade Certified, and Leaping Bunny Certified giving the best care to your lips!
To learn more check out ecolips.com and Instagram

10. Agnes – Sustainable Swimwear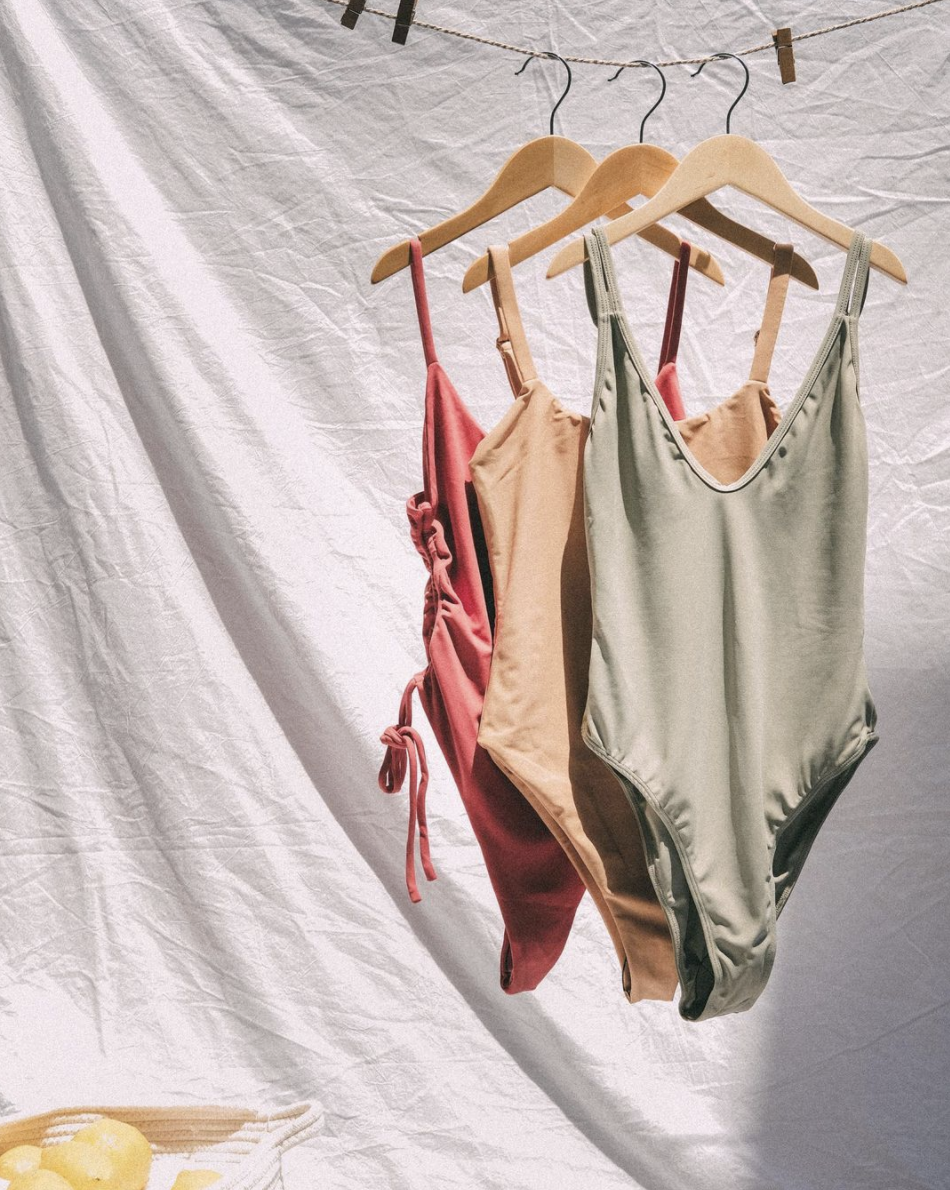 This 100% eco-friendly swimwear offers support, style and has been creating with your comfort in mind. The collections are minimalist and suitable for all bodies and occasions.
To learn more check out shopagnes.com and Instagram

11. Kent – Organic Cotton Underwear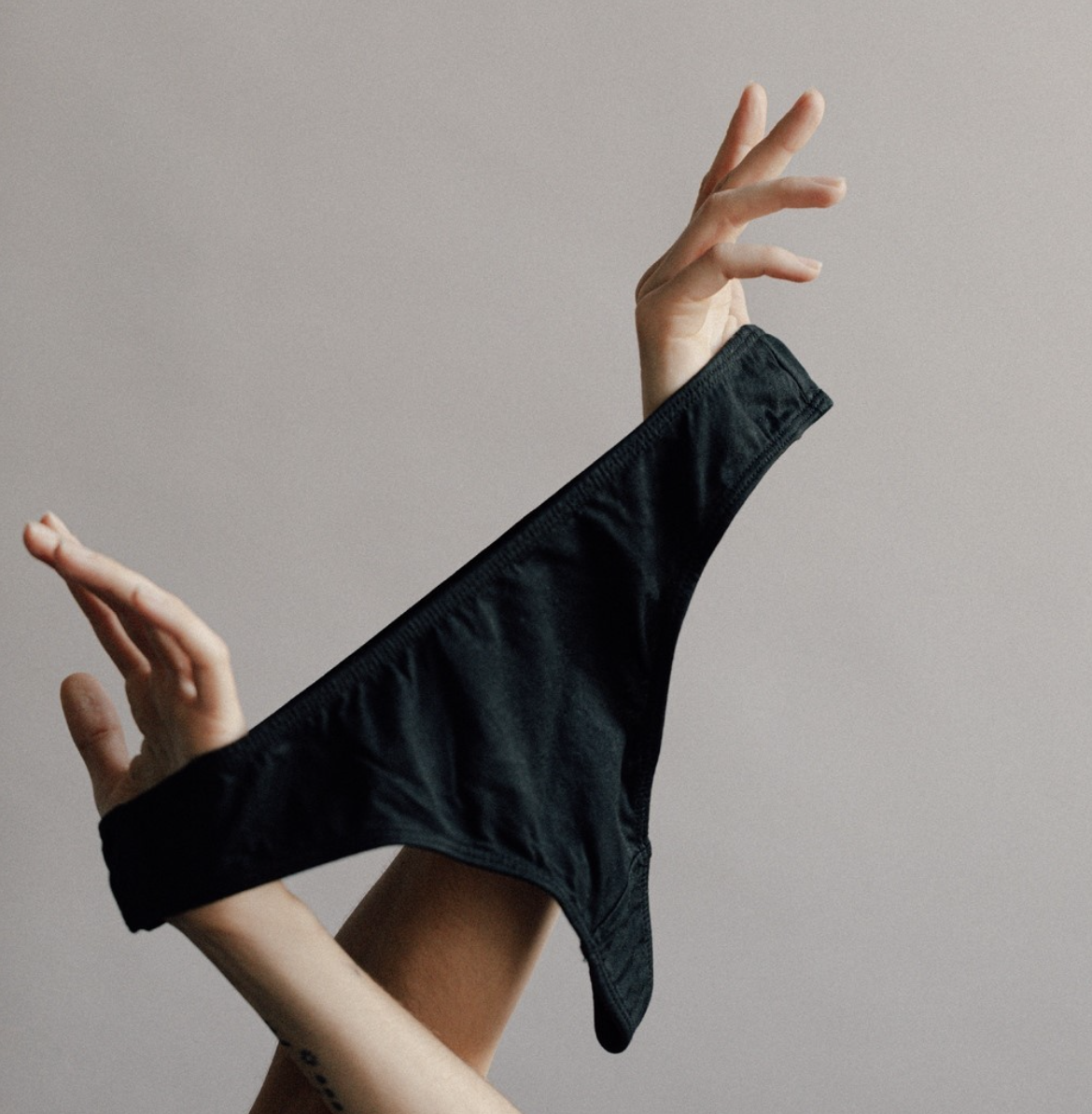 100% organic, non-toxic, plastic and microplastic-free, vegan, biodegradable… that's how we want our underwear to be! Kent puts sustainability at the center of their company, from the material to the supply chain.
To learn more check out www.wearkent.com and Instagram


Support Sustainable Businesses for a Healthier Planet + Economy
By deciding to put your money where your values are, not only will you be supporting sustainable businesses that are working hard to participate in the economy and in the world in a healthy, environmental-friendly, and ethical way, but you'll also feel good knowing you are doing your best to be an intentional, conscious shopper!
Which sustainable brands do you love the most? Please share in the comments below and let us know – we love hearing from you. Thank you for caring!
This article has been read 160 times. Share it and spread the love!