Jillian Michaels Shares Her Top 5 Tips to Stay Healthy In the New Year – And Decade
With not just the new year, but also the new decade right around the corner, New Year's resolutions are on everyone's mind . . .
Normally I would say forget about New Year's resolutions. Every day is a new opportunity for a fresh start.
However, taking advantage of the momentum a new year – and a new decade! – inherently brings can only help. So, I invite you to use the renewal of turning over a new year to propel you towards some fresh, healthy and lasting changes.
Without further ado, read on for my five simple tips to help you stay healthy in the new year – and decade.


Read Jillian Michael's Top 5 Tips for Staying Healthy In the New Year: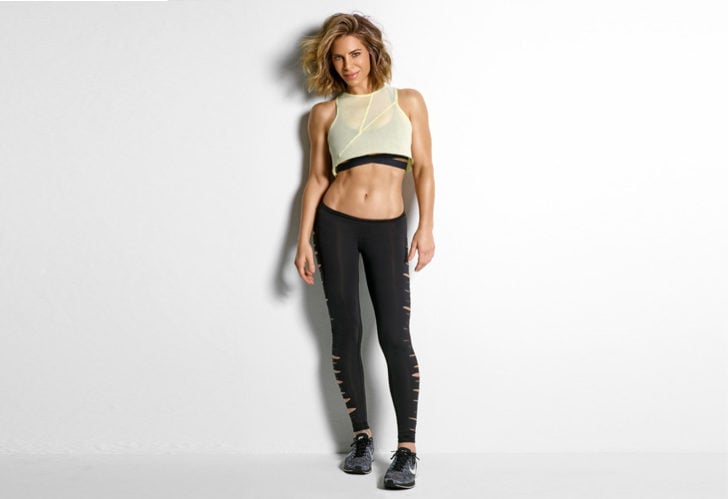 1. Start Small – Seriously
Don't feel the need to completely overhaul your life. It can be intimidating and overwhelming. Instead, pick a few small things to focus on and master before taking on more.
For example, commit to getting an hour of physical activity in a week – maybe it's six 10-minute workouts or three 20-minute workouts. Give up caloric beverages like soda, juice, high calorie coffee drinks with tons of milk and sugar . . .
Small changes like these make a huge difference over time.


2. Commit to Restoration
We are all so focused on doing that we never realize the benefit of doing NOTHING. Schedule your down time.
Focus on recovering from tough workouts. Take a bubble bath. Veg out one night a week and just chill. This allows you to reset mentally and physically and recover from the mental and physical stress of daily life.
Boost your bath time with these 5 DIY Bath Soak Recipes

3. Hydrate. Hydrate. Hydrate.
As crazy as this sounds, hydration makes a huge difference for your health on so many fronts from metabolism, to supporting your liver and kidney in detoxing your system, to healthy skin etc.

Small changes like these make a huge difference over time.

It's a simple rule – drink water until your pee looks like lemonade. If it's darker than that – keep drinking.
It's so important to stay hydrated! Here are 7 Surprising Signs You're Dehydrated Plus 5 Tips to Prevent It

4. Consider Supplementing
I'm a huge supplement junkie. The key is getting supplements from organic whole food sources. I recommend a greens powder with antioxidants and adaptogens, an omega 3 supplement (preferably krill because it's more stable than fish oil and your run no risk of mercury or toxins that can build up in fish).
If you have room for more, try a protein supplement like grass fed whey with branched chain aminos or a multi collagen with msm glucosamine chondroitin.
Personally, I'm obsessed with the Alaya Naturals Brand. Their products are all from organic whole foods, ethically sourced, and privately owned and operated by a bad ass female mommy and entrepreneur.


5. Schedule Time to Fill Your Cup
Schedule time for a passion project at least 3 times a month. A passion project is something that has nothing to do with work that you absolutely love doing.
These types of activities help cultivate passion and purpose and that translates into all areas of your life from work to relationships to health.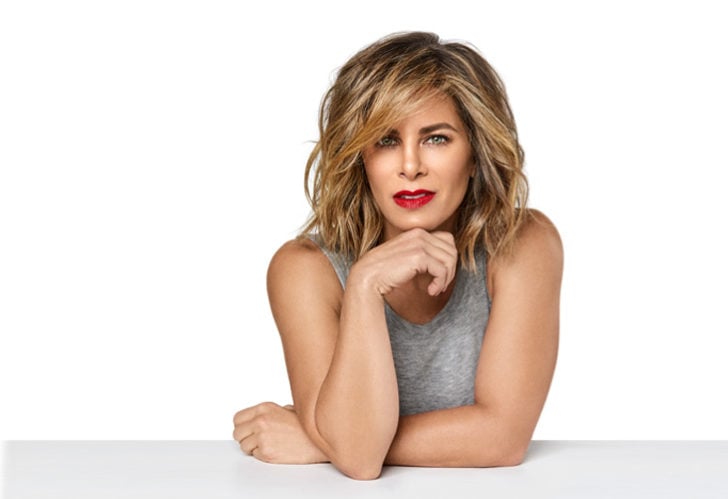 Live Your Best Life This New Year and Decade With Jillian Michael's Tips for Wellness
New Year's resolutions don't need to be huge, intimidating goals. When we set realistic intentions and take manageable, bite-size steps to get there, our goals become attainable and we also have fun along the way.
Cheers to a healthy and happy 2020 and beyond!
This article has been read 6K+ times. Feelin' the love!