Jim Carrey on the Power of Intention (VIDEO)
Jim Carrey, per usual, knocks it out of the park with the profoundly inspiring wisdom that he shares in this two-part video series. In his speech at the Inaugural event for GATE (Global Alliance for Transformational Entertainment), Carrey tells us about his time spent with Eckhart Tolle, and some of the realizations he's had as a result.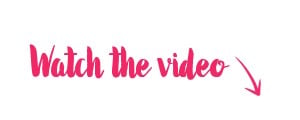 As the Buddha taught, all spirituality is about relieving suffering. And it all boils down to intention.

"Our intention is everything. Nothing happens on this planet. Not one single thing has ever been accomplished without intention."

Thought is just an illusory thing. Thought is responsible for, if not all – most – of the suffering we experience. Jim Carrey eloquently describes his moment of realization when he first discovered a feeling of expansiveness, of oneness – that he was no longer a fragment of the universe or somehow separate, but infinitely connected to everything.



It was this realization that gave him power to fully embrace and accept his role in the world.

Expect the typical down to earth, humble and hilarious banter and conversation from this amazing actor, speaker, and influencer, and expect to be inspired.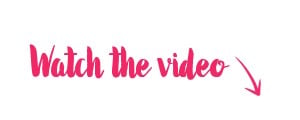 This article has been read 3K+ times. Feelin' the love!