Beyonce Releases New Activewear Line
You've probably noticed a huge increase in the popularity of activewear and athleisure trends. You're probably wearing yoga pants right now. The fact that a lot of celebrities are becoming involved with health and wellness through clothing lines (i.e. Kate Hudson with Fabletics) and writing books (i.e. Gwyneth Paltrow with her recipe book It's All Good) only adds to this trend. So it only makes sense that Beyoncé jumped on the bandwagon with her new activewear line called Ivy Park.



Debuting at Topshop, Nordstrom and Net-a-Porter, Ivy Park became available for purchase on April 14. The best part of the 200-piece collection? All items in the collection range from $30 to $200, with most below $100.

According to an article in the May 2016 issue of Elle Magazine, Beyoncé chose to name the brand "Ivy Park" because "a park is our commonality." She said, "I think we all have that place we go to when we need to fight through something, set our goals and accomplish them." And fitness – that is all about goals.

The collection includes sports bras, tank tops, sweatshirts, leggings, leotards, and more. Most of the leggings average around $52, with styles including capri, full length, and three-quarter leggings. The Ivy Park collection is basic in a good way, with the majority of items in classic, solid colors such as white, black and grey.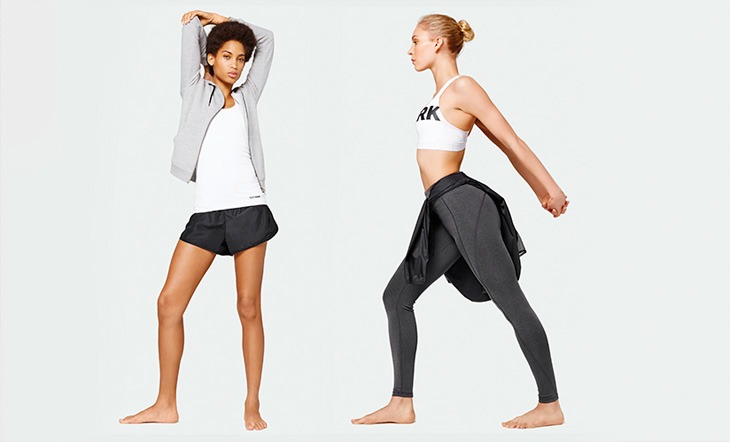 Ivy Park pieces offer full athletic functionality, from double-faced stretch fabrics that are quick drying and sweat-wicking, to full waistbands so you can move around while remaining covered and comfortable. Mesh detailing, hidden pockets, and supportive straps are additional win-me-over features in the tops, bottoms and sports bras.

Overall, this activewear line looks like the real deal. With simple styles and affordable prices, you'll be feeling like Beyoncé in no time. Check out the full Ivy Park collection, plus information on where you can find it in-stores here.


This article has been read 703 times. Share it and spread the love!