8 Must-Try Avocado Toast Recipes
Heard about the avocado toast craze? The answer is probably an enthusiastic yes! This culinary trend is healthy, hearty, visually appealing, and delicious. Are you getting bored with the mundane avocado, salt and pepper? Try any of these savory toasts as breakfast, brunch, or a snack any time of day.

Gluten-free? No worries! Use these same avo toast recipes with your favorite gluten-free bread or any substitute for the base that your heart desires.

For all of the combinations listed, start with a slice of organic sprouted, gluten-free, or whole grain toast and mashed avocado. Next, you'll add the combination of your choice for a delicious, healthy concoction you'll love!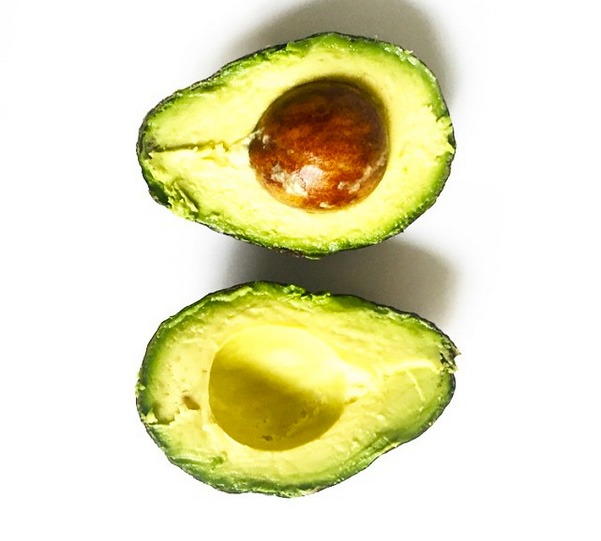 Here are 8 avocado toast recipes you've got to try:
1. Tomato, Basil, Balsamic:
Fresh basil, a drizzle of balsamic and ripe tomato make a caprese-inspired toast. Add cracked pepper and a sprinkle of sea salt to finish it off.

2. Cilantro, Lime, Corn:
Kernels of corn, a squeeze of lime juice and fresh cilantro bring a ton of flavor and a southwestern twist.

3. Alfalfa Sprout, Hemp Seed, Edamame and Lemon:
For the lover of super foods, sprinkle plant protein-packed hemp seed, alfalfa sprouts, edamame and lemon juice. Delicious and nutritious!

4. Hummus, Roasted Red Pepper and Arugula:
In this order, layer the hummus, avocado slices, and roasted red peppers. Next, add the greens on top, and voila!

5. Strawberry and Goat Cheese:
A beautiful pop of color, the sweet berries and creamy goat cheese compliments the avocado. If you're dairy free, balsamic vinegar tastes great, or substitute dairy-free cheese crumbles instead.

6. Radish, Cucumber, Dill:
Radishes sliced thin, cucumber, some fresh dill, salt and pepper. Light, crunchy and refreshing.

7. Nori, Sesame Seeds and Scallions:
For the adventurous avo-toaster, add nori seaweed sheets as a base, smashed or sliced avocado, sesame seeds and scallions for flavor. Yum and fun!

8. Red Onion, Pumpkin/Sunflower Seeds, Smoked Paprika:
The combination of chopped red onion bodes well with avocado. Add a bit of nutritious sunflower or pumpkin seed and smoked paprika for a spicy kick.



Part of the reason avocado toast has become so popular is the alkalinity in avocados. Avocado is one of the top alkaline foods for the body. This is important to your health because to become alkaline is to create balance within your body and reverse the effects of our modern diet that includes so many processed foods.

I love to compare healthy eating to meditation and yoga practice in that it "cleans up" the mind and body, and revitalizes the soul. Clean eating rebuilds your body's cells though nutrient-dense food. Each time you opt for a dish with whole foods, the benefits gained include mental clarity, balance, and overall wellbeing, much like when you visit your yoga mat.
What avocado toast combo are you looking forward to trying next?

This article has been read 2K+ times. Feelin' the love!