Turmeric Liquid Gold Recipe to Reduce Inflammation (Video)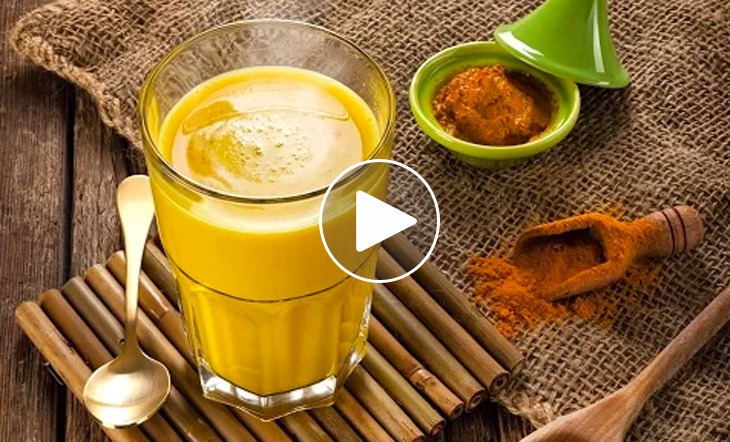 Chronic inflammation is a hot topic in health and wellness today, but what can you do about it? Warm your body and ease inflammation with our delicious Turmeric Liquid Gold Recipe.


Liquid Gold?
Pioneer of integrative medicine and anti-inflammation nutrition, Dr. Weil, unveils in this video a simple and effective recipe for Golden Milk . . . AKA Liquid Gold.
To learn more about chronic inflammation, read Chronic Inflammation: What It Is and What You Can Do About It.


Delicious Turmeric Liquid Gold Recipe:
Turmeric is a powerful natural herb from the ginger family that combats inflammation. The main component of turmeric that tackles inflammation is called curcumin.
Commonly used in Ayurvedic medicine, turmeric is also an antioxidant and is the hero in our turmeric recipe.
This easy Turmeric Liquid Gold recipe only requires a few ingredients, including coconut milk, turmeric, and ginger. You can also add ghee and/or coconut oil, if you wish.


Drink Your Way to Health
If you want to explore other ways to use turmeric, learn about the Top Uses for Turmeric: A New Take on an Old Spice.
This article has been read 6K+ times. Feelin' the love!