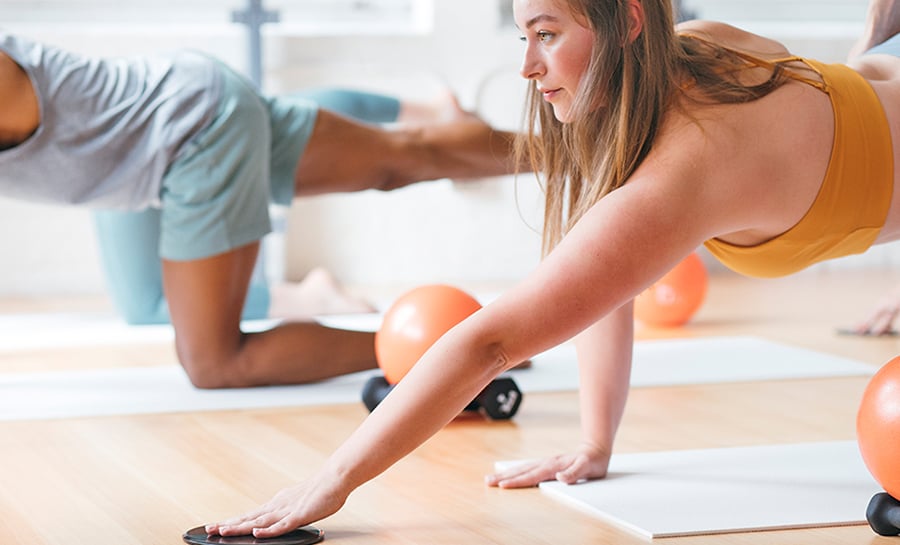 13-Minute Core Slider Abdominal Strengthening Tutorial (Video)

Sponsored by Epitomie Fitness
Core sliders are a simple, convenient, and effective way to build core strength. This exercise prop is user-friendly and great for all-levels. Core sliders strengthen all parts of the abdominal region and can also increase the intensity of your workout.

This exercise tutorial will guide you through a series of exercises that focus on strengthening the core but also strengthen and tone arms, chest, glutes, and legs.

You can find core sliders online or in most fitness stores and you can also substitute paper plates, frisbies, or anything that can slide on smooth surfaces.

What are the benefits of having a strong core? In addition to toning and definition, a strong core equates to a strong and fortified low back. Core strength also helps prevent injury and will boost your fitness routine to the next level.

To begin, it's important to have a basic understanding of abdominal anatomy. The core is shaped like a spiral that wraps around the torso. There's an inner and outer layer, top to bottom, side to side (side obliques), and transverse abdominis.

In this core slider exercise tutorial video, we will practice a series of exercises that target all parts of the core for full abdominal strengthening.

For this tutorial, we are using the Slider X Gliding Discs from Epitomie Fitness.

Here are the core slider exercises included in this video tutorial:
Tricep Push-Ups
Mountain Climbers
Side Oblique Slides
Climber / Slide Combo Drill
Side Cross Lunges
Bear Pose Circles
Bridge Slides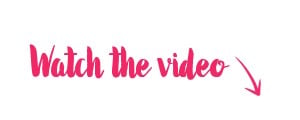 Never miss a FREE class. SUBSCRIBE HERE
Use Core Sliders to Elevate Your Fitness Routine
If you're on the market for core sliders, there are a few qualities to look for. Here are the qualities in the Slider X Discs that we love:

Dual-Sided – This allows you to practice on smooth surfaces (like hardwood floors or tile) and carpet so you can take your workout anywhere
Contoured Shape – The discs are ergonomically shaped like hands and feet for more fluid movement. While you can substitute paper plates or frisbies etc, you won't have the same level of control or fluid motion
Cushioning – Core sliders that come with a little cushioning provide a little 'shock absorption' that supports the joints and the movements so you can focus on your workout

When you add core sliders to your workout routine, you can boost your cardio, increase your strength and endurance, and of course – strengthen and tone your core.

When you're using core sliders, just remember to keep your core active and engaged to protect your low back and get the most out of your workout.

This article has been read 10K+ times. Bada bing!

This article was brought to you by Epitomie Fitness
Epitomie Fitness has a mission is to inspire optimal human fitness through revolutionary products.
You may also enjoy

Core sliders aren't all created equal. In this product review, find out what makes the Slider X Gliding Disc Core Sliders by Epitomie Fitness so unique.

YouAligned