20-Minute Goddess Ritual Heart Opening Yoga Flow (Free Class)
Never miss a FREE class. SUBSCRIBE HERE
We are meant to live in a state of flow – to flow through life and whatever comes our way. Yet often through the pressures of daily life, we fall out of the flow and into a state of stress.

Release your stress, drop into the present moment, and reconnect to the flow in this Ritual Goddess Flow with YouAligned teacher Tiffany Bush. This class pairs mindful movement, creative transitions and heart openers to step into your power and tap into your heart center.

Revisit this class anytime you need a recharge, a reset, and to get back into your natural flow. Namaste!

Shop the look
Shop the Bottoms
Inhala Spiritual Warrior Leggings
These high-waste pants will make you feel comfortable and supported through the toughest of workouts.
Shop the bottoms
Shop the Top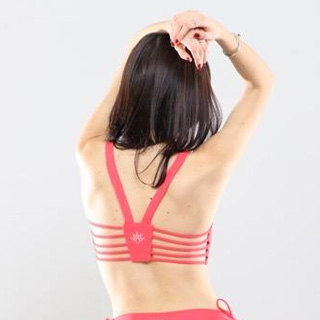 Inhala Vibration Top
Racerback design with cut-out detail on the back. This top is designed to give you comfort, mobility and a natural shape.
Shop the top
Shop the Mat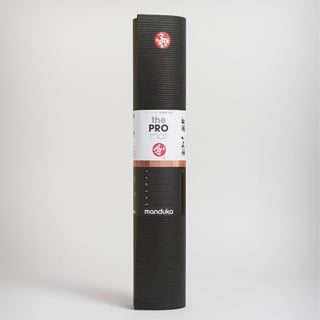 Manduka black mat pro®
The black mat pro® yoga mat by Manduka is an ultra-dense and spacious performance yoga mat that has unmatched comfort and cushioning.
Shop the mat
This article has been read 4K+ times. Feelin' the love!

YouAligned
YouAligned is an online yoga, health and wellness publication for your life on and off the mat. We are here to help you live happier, healthier, more fulfilled lives. Yoga is our passion. Your healthy lifestyle is our obsession!
You may also enjoy

As women, we all need to celebrate the goddess within! These yoga poses will help you harness your feminine energy and ignite your inner goddess.

Ashton August