6 Spiritual Podcasts to Inspire Personal Growth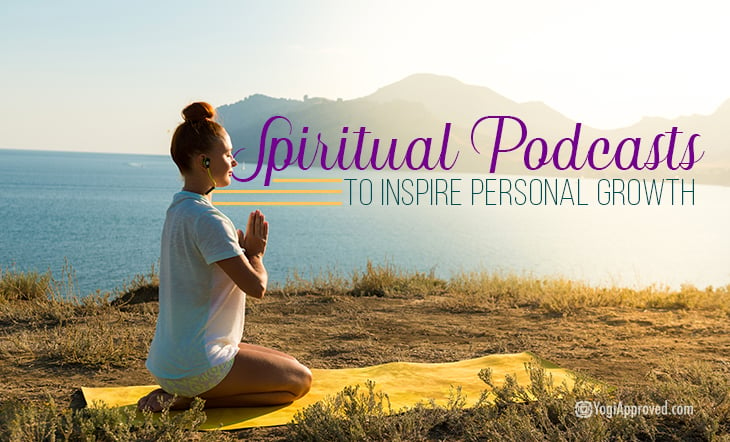 In the information age, it's easier than ever to access the knowledge we seek. Podcasts are a great way to gain useful knowledge when we don't have the time to read or watch something. And if you're reading this, then you're probably ready for spiritual podcasts!
The beauty and convenience of podcasts is we can listen any time – working out, driving, in the shower – you get the idea! And it's never been easier to find information that can help us on our spiritual journeys. For all the spiritual seekers out there, podcasts are just another avenue for accessing higher levels of consciousness.
This article lists six spiritual podcasts perfect for your spiritual growth, exploration and path. Read on to find which podcast may just lead to your next dose of spiritual enlightenment.


Listen to These 6 Spiritual Podcasts to Enrich and Inspire Your Journey:
The following podcasts are packed full of useful knowledge from others in the spiritual community who have been walking the path for many years and use these podcasts as a platform to share valuable spiritual insight and guidance.

1. The Joe Rogan Experience
Stand-up comedian Joe Rogan hosts this engaging podcast which consists of open conversations about a wide range of topics like consciousness, psychedelics, politics, science, religion and so much more.
Joe Rogan's raw, humorous and acutely insightful personality is why much of the audience listens to the podcast for the host as much (if not more) than the guests themselves.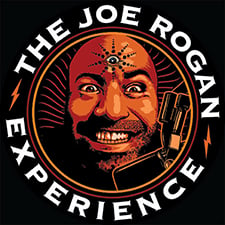 Want to check out this podcast? Click Here

2. Waking Up With Sam Harris
Sam is a neuroscientist and New York Times bestseller whose podcast focuses more on the current state of the world and gives commentary on current global issues.
The show is called Waking Up with Sam Harris for a reason . . . he sheds light on a range of moral issues from what we should eat, genetics, religion, technology and personal privacy and beyond.
Want to check out this podcast? Click Here

3. Truth + Dare Movement
Creator of The Journey Junkie Allie Flavio teams up with Carly Talbott to bring a refreshing dose of open, relatable, and authentic feminine empowerment in their Truth + Dare Movement podcast. These women make an amazing duo – sophisticated meets sassy with a whole lot of thought-provoking things to say.
You'll hear a wide variety of important topics where nothing's off limits from love and relationships to getting unstuck, moving past the need for perfection, and so much more – all through a spiritual, down-to-earth lens.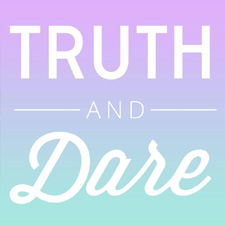 Want to check out this podcast? Click Here


4. The Aubrey Marcus Podcast
This podcast is hosted by Aubrey Marcus, the CEO of the popular wellness supplment brand Onnit. Aubrey has conversations with the likes of Gary Vaynerchuk, JP Sears and Jamie Foxx to name a few – and each episode is packed with gems of wisdom.
This podcast is one for those who have a keen interest in all aspects of the human experience from psychedelics to yoga, meditation to entrepreneurship and so much more.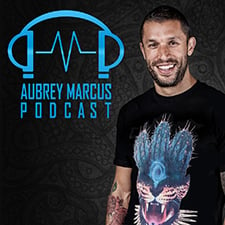 Want to check out this podcast? Click Here

5. On Being with Krista Tippett
On Being focuses on the big questions of meaning with various guests. Krista speaks with inspiring people from various walks of life such as Tibetan monks, scientists, teachers and artists.
This is a truly diverse podcast that tackles the very interesting questions we all begin to ask on our spiritual journeys, from meditation to yoga to food and health. There are over 100 episodes of this podcast to get stuck into and a wealth of wisdom nuggets to help you along your journey.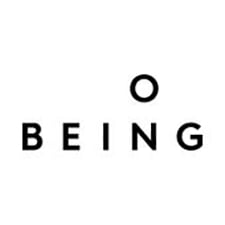 Want to check out this podcast? Click Here

6. Bulletproof Radio Podcast
Dave Asprey started Bulletproof to spread awareness of biohacking, which he defines as "changing your environment from the inside out so you have full control of your biology."
Dave speaks with guests whose expertise range from science to business and everything in between about ways to optimize human performance – whether that be in our personal lives, spiritual awareness or business. This is a great podcast for opening the mind and to question what the human body – and mind – is truly capable of.
Want to check out this podcast? Click Here


Spiritual Podcasts to Enrich and Inspire Your Journey
These podcasts are a great way to supplement your spiritual journey with doses of knowledge from those who have been walking the path for many years. There is something to be uniquely valuable to be learned from each of the podcast's hosts and guests, and each offer something entirely different.
The diversity of knowledge available is what enriches our spiritual journey and allows us to ask ourselves questions to open the door for more knowledge, insight, and self-awareness.
This article has been read 40K+ times. Bada bing!