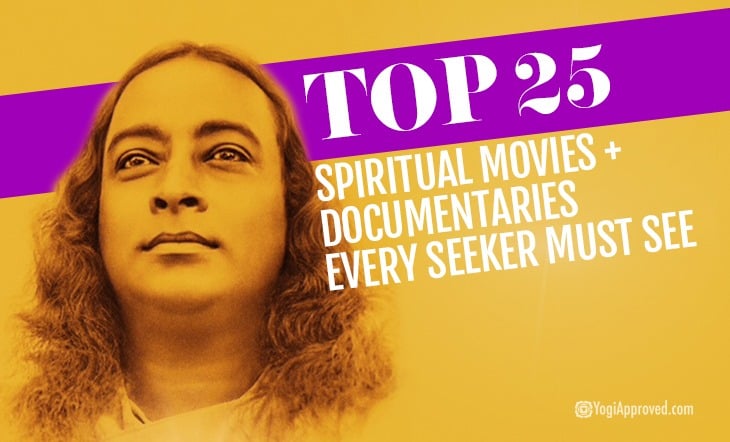 Top 25 Spiritual Movies + Documentaries Every Seeker Must See
If you're interested in expanding your mind, learning more about the universe within and around you, and exploring the many ways this life can be experienced, then you've got to watch these movies and documentaries!
Watching movies that make you think, that help to expand your spirituality and consciousness, is a wonderful way to broaden your horizons, change your perspective, and allow your spiritual nature to flourish.


Here Are 25 Spiritual Movies That Every Seeker Must Watch:
In no particular order, check out our list of top 25 spiritual movies . . .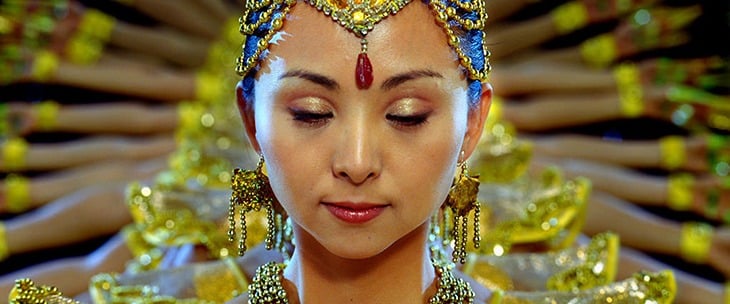 This non-verbal documentary is a mind-blowing exploration of humanity and our role in our realities.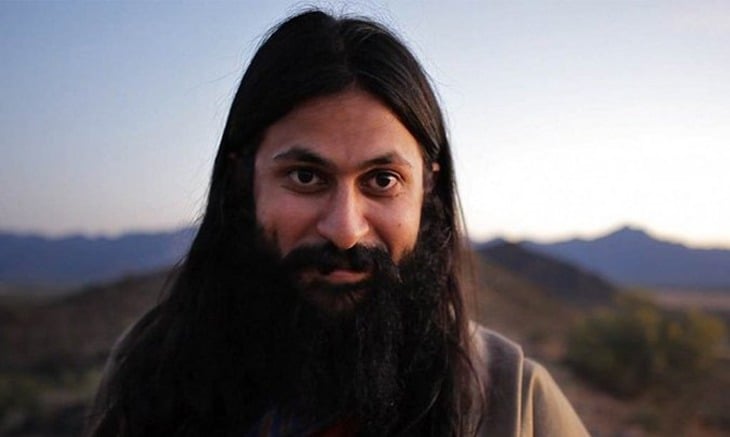 This normal man went on a mission to explore the power that gurus have on people – so he impersonates a guru and travels the world "healing" people. This eye-opening documentary is a humbling reminder to not place anyone on a pedestal.

3. I AM (2010)
There are only two questions that need to be asked: what's wrong with our world and what can we do to make it better? I AM explores the root of these questions and the solutions for a better life.

Unlock the secrets of life in this engaging and thought-provoking movie. With relatable stories and real-world solutions, you'll have a different perspective on life after watching this.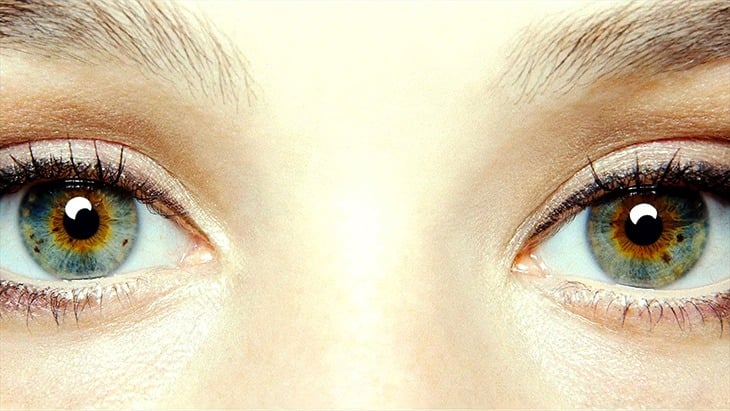 The eye is truly the window to the soul (and the universe) in this mind-bending movie. If you've ever questioned the possibility of reincarnation, you'll definitely want to press play on this one.

This timeless classic adaptation from the book of the same name by Neil Donald Walsh is a soul-satisfying and heart-warming story of rags to riches through the hand of God.

A companion to the book, this movie by Dr. Wayne Dyer explores the place deep within all of us that wants to be fulfilled, but first a shift is required. While this is a fictional movie, the sentiment is completely real and impactfully conveyed through story form.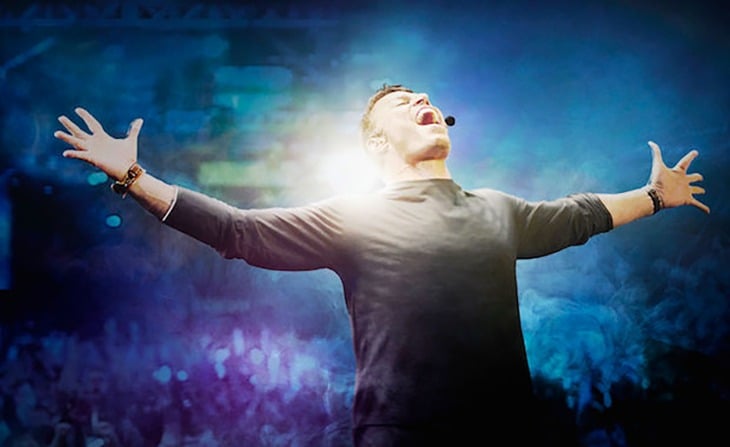 Tony Robbins is known for his larger-than-life personality and unorthodox life coaching methods – and this documentary is in total alignment. If you're looking for clarity, empowerment, and self-love then this is the flick for you.

If you haven't seen this classic, stop what you're doing and watch it now! Based on the novel by James Redfield, this movie is an adventure tale of following your bliss and trusting the universe.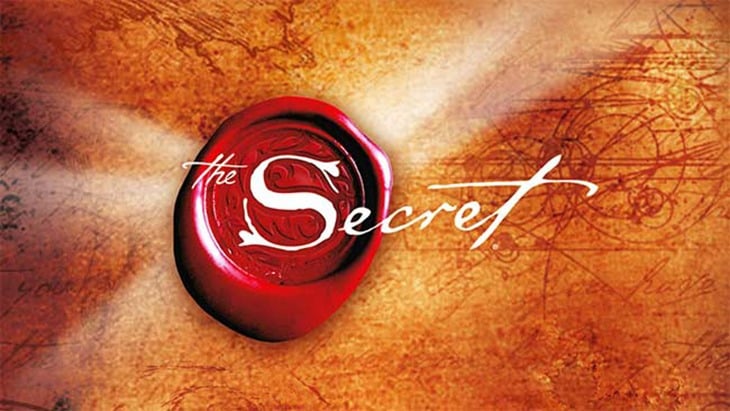 Another must-see for a solid spiritual foundation, The Secret is the product of the Law of Attraction as discovered by the author of the book by the same name, Rhonda Byrne. You can create the reality you want, and this movie will show you how.


This 4-part documentary explores the inner workings of the universe. You'll never look at anything the same way (including yourself!) after learning what lies beneath and within it all.

Author of Be Here Now, Ram Dass is a modern mystic on an ancient mission to awaken humanity to our true potential and innate power as spiritual beings. This biography/documentary is a closer look on spirituality, gurus, and hippiedom.

Based on the New York Times best selling book, this moving and fascinating movie is an exploration of the interconnectedness of everything – in life and death.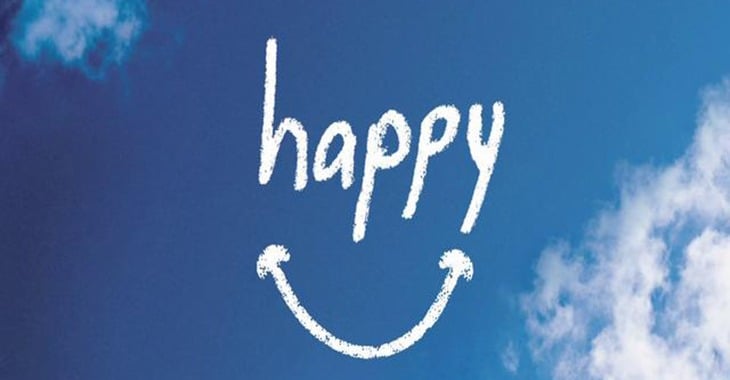 14. Happy (2011)
Director Roko Belic circles the world interviewing people (including the Dalai Lama) in search of the definition of happiness and what the cause of our happiness is.


Lots of deep discussions on life, meditation, lucid dreams and more . . . if you have a curious soul and want to know more about the power of the mind, then this movie is for you.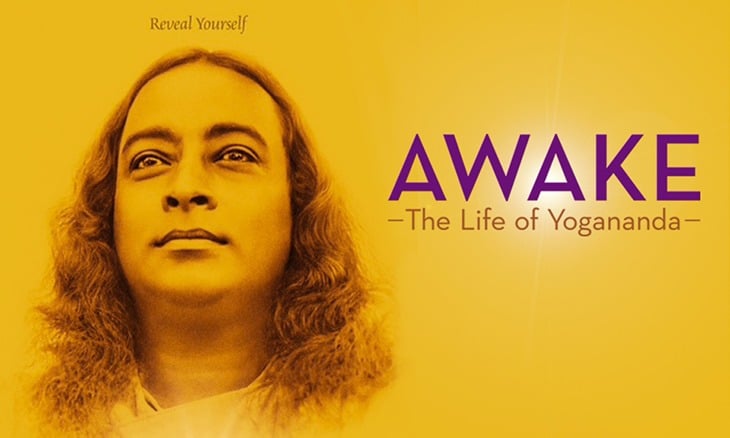 This documentary chronicles the life of the infamous Indian yogi and yoga guru who brought the ancient practice to millions of westerners. Paramahansa Yogananda is also the author of the spiritually-stimulating book Autobiography of a Yogi.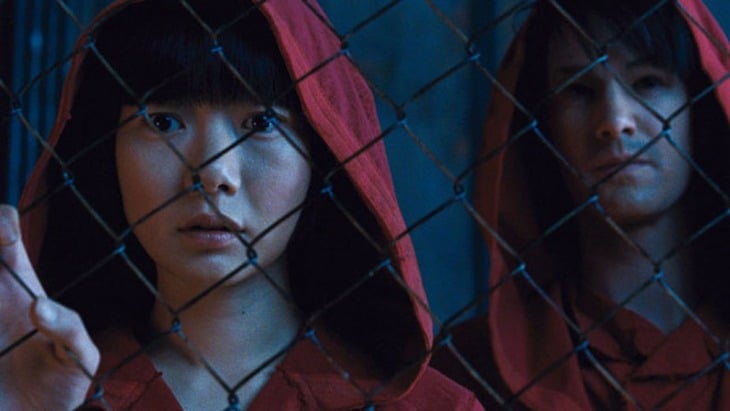 This trippy movie contains tons of unpredictable plot twists and turns and delves deeply into reincarnation, soulmates, and past lives in an adventurous way with an all-star cast. A definite must-see!

Famous author Joseph Campbell coined the term "The Hero's Journey" and Finding Joe is a heart-opening and entertaining movie starring Deepak Chopra about the path we all take as humans on a mission to find our purpose.

Based on the popular novel, this spiritually inspiring movie follows the story of how a motorcycle accident forces an all-star athlete and straight-A student into a tailspin as he tries to learn to walk again and cope with the hard lessons and mental challenges he faces in recovery.

A man who survived the sinking of a ship is stranded at sea on a lifeboat and encounters many different facets of his own psyche as he battles to stay alive and keep from losing his mind.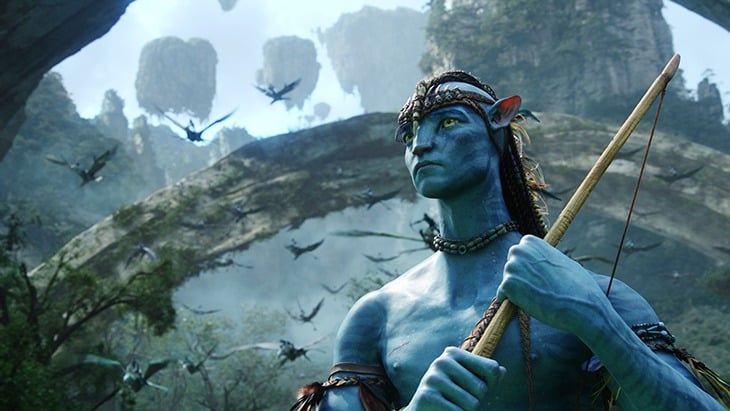 A digital masterpiece and seriously thought-provoking movie, Avatar is one of the most important movies in the past decade. It addresses climate, population, morals, values, and of course, love in a provocative and mind-blowing way.

Immortality is the topic of this thrilling and enthralling movie. This fiction film follows the life of a man who claims to be a 14,000 year-old immortal. Watch and discover how you feel about the concept of living forever.

An oldie but a goodie, the film adapted from the novel by Milan Kundera will awaken the questions in your soul about existence, love, and purpose.

Adapted from the popular murder mystery novel by Dan Brown, the movie is based in Rome and follows a symbologist's pursuit of the Holy Grail that puts the basis of Christianity and modern civilization in question.

This ethereal, beautiful, and powerful movie takes place in New Zealand and is full of ancient mysteries and the impact our ancestors have on our modern lives.


Grab the Popcorn and Enjoy These Spiritual Movies!
Enjoy these soul-satisfying movies and documentaries and share your favorites with us!
Disclaimer: You may feel many feels, think many thoughts, and even develop a different perspective about the world and your place in it after watching any or all of these movies . . . enjoy!

This article has been read 400K+ times. Wowzers!