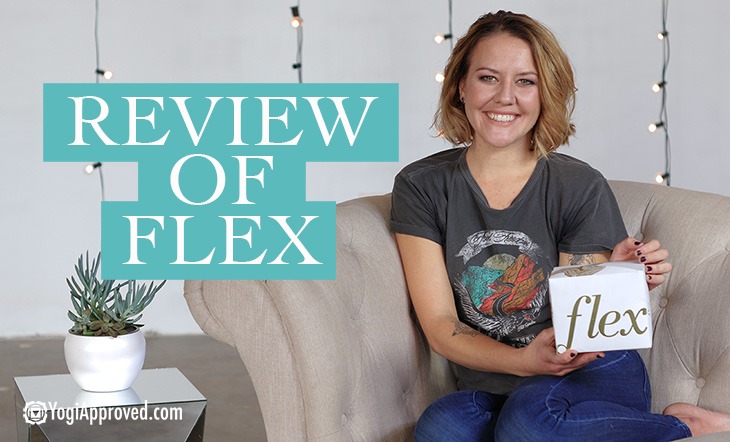 Review of FLEX – The Eco-Friendly Tampon Alternative (Video)
There are many compelling reasons to consider not using tampons. From the bleach, fragrances, and chemicals that most tampons contain, to their risk for TSS and other issues, tampons might not be the best choice for a period product.

FLEX is a revolutionary, popular period product that we put to the test. FLEX has a lot of bragging points, and we wanted to see how using it stacks up to tampons, pads, and menstrual cups.

Here's what we think about the FLEX period product: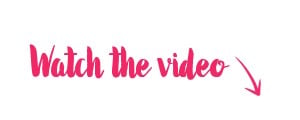 Now that you've seen our review, here are the main details you need to know about FLEX:
Can be worn up to 12 hours, which means you only have to change it two times per day on average
Eco-friendly because it creates less waste than tampons and pads
Can be worn for mess-free sex
Designed to fit the vast majority of women, including mothers
Disposable, so it's convenient for travel and on-the-go
Great for active lifestyles and swimming
No-mess application and removal
Won't cause yeast infections or BV
Has not been linked to TSS
Made from medical-grade, hypoallergenic materials

This product sounds amazing! But when it comes to the application, if you have traditionally only used pads or tampons, it might take some getting used to. The good news is that Flex is really great when it comes to answering your questions (and they assure you that no question is "too weird").

We recommend checking out this really helpful and informative video on the FLEX website:



The results are in – we think FLEX makes an excellent alternative period product and love that it's eco-friendly, safe to use, and can be worn during sex. If you're interested in trying out FLEX, you can start with a three month trial for only $15 + free shipping.





Thanks for watching and be sure, to subscribe to our YouAligned YouTube channel so you can stay up to date on all of our latest videos!

This article has been read 10K+ times. Bada bing!

YouAligned
YouAligned is an online yoga, health and wellness publication for your life on and off the mat. We are here to help you live happier, healthier, more fulfilled lives. Yoga is our passion. Your healthy lifestyle is our obsession!