A Beautiful AcroYoga Video – SHARK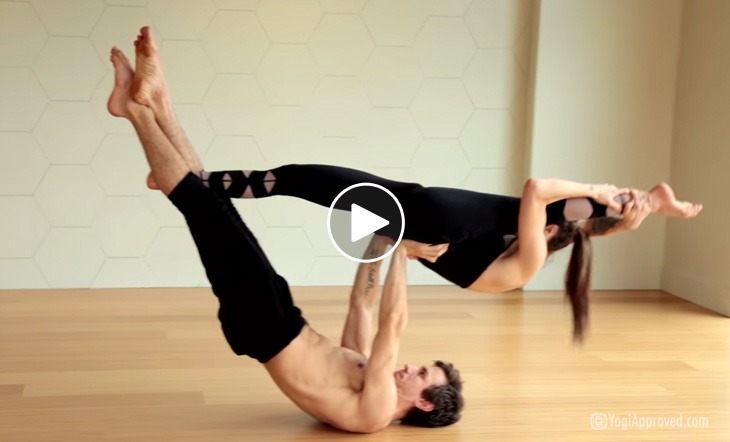 Never miss a FREE class. SUBSCRIBE HERE

Grace. Beauty. Trust. Harmony. You may think of a partner dance when these words come to mind. Now we can also think of the gorgeous practice of AcroYoga.

If you have not heard of AcroYoga yet, it is an amazing partner practice combining yoga and acrobatics, and it has gained in popularity all over the world.

AcroYoga is a wonderful practice to connect with a person, to trust they will protect you, and to form a sense of oneness and clear, effective communication.

There are many people who practice AcroYoga, from certified instructors, to professional entertainers, and friends trying their best not to break something. But to come across a couple as magical and breathtaking as Slava Goloubov and Leiah Luz is a wondrous treat.

They truly embody grace, beauty, trust and harmony. Plus, this AcroYoga couple has an amazing amount of strength that makes their practice seem effortless.




This video is pure art, focusing only on this journey between partners. If you enjoyed this beautiful dance, you can find more at SlavaGoloubov.com.

Music by: Oh Wonder – Shark

Yogis:
Slava Goloubov
Leiah Luz

Did this video move you? Do you practice AcroYoga and have tips to share? New to AcroYoga and have questions to ask? Please let us know your thoughts in the comments below.

This article has been read 9K+ times. Feelin' the love!