Relax and Restore 38-Minute Gentle Yoga Flow (Free Class)
We can all benefit from time taken to relax and restore – and this Relax and Restore yoga class will help you do precisely that!
Enjoy a feel-good warm-up to help your body unwind and decompress, and witness these benefits flow over into your mind as well. Slowly and gradually work into a short sequence to build strength and increase your heart rate while maintaining mindful movement and deep breathing, before slowing it back down.
Relax and Restore will help you tap into a deep sense of body awareness and presence as you focus on your breathing and move mindfully through gentle stretches and rejuvenating poses to create space, get your blood pumping, and bring it all inward for your final resting pose.

This Relax and Restore Yoga Class Will Make You Feel Good
Dive into a juicy, relaxing 38-minute gentle yoga flow with YouAligned teacher Ashton August.
All you need is a yoga mat for this practice. If you would like to incorporate a yoga block or two into your practice, feel free to keep those on hand (not required). Meet Ashton on your mat and get ready to feel great!
Never miss a FREE class. SUBSCRIBE HERE
Shop the Look
The Top
K-Deer Reversible Racerback Bra
The Reversible Bra is finished with a smooth, thick band under the bust, it offers medium support and won't pinch or dig in during workouts.
Shop the Top
The Bottoms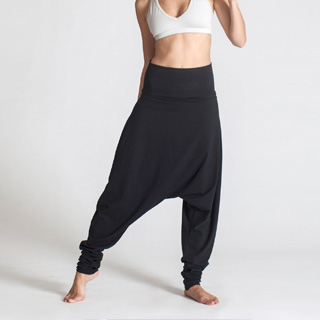 Ripple Yogawear Organic Cotton Harem Pants
The Harem pants are made of organic cotton fabric. They are soft and comfortable, Definitely, the kind of pants you want to live in!
Shop the Pants
The Mat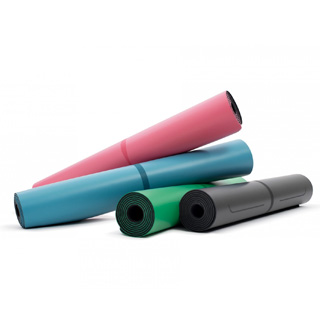 Liforme Yoga Mat
Experience Liforme's original alignment system and durable, eco-friendly rubber mat. This yoga mat is wider and longer than a standard mat and also comes with a quality carrying case.
Shop the Mat
This article has been read 4K+ times. Feelin' the love!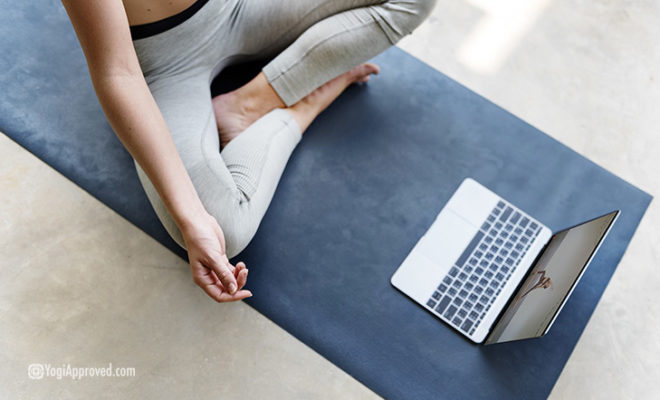 Want More Variety In Your Yoga Practice? Try These 7 Unique Online Yoga Classes on YA Classes
Looking for unique online yoga classes? Try these seven online fitness and yoga classes on YA Classes to get out of your comfort zone.
Read »

YouAligned is an online yoga, health and wellness publication for your life on and off the mat. We are here to help you live happier, healthier, more fulfilled lives. Yoga is our passion. Your healthy lifestyle is our obsession!