Are You Pet Obsessed? Here Are 15 Signs You Might Be (Funny)
Where do you see yourself in 10 years? If your first thought was "surrounded by pets," I hear you. Marriage? Kids? Whatever. Give me all the pups! Whether your pet of choice is furry or scaly, it can be pretty easy to become obsessed with them.
Pets love you unconditionally and quickly become an integral part of your family. If you're your pet's biggest fan, and you're already joking about growing up to be a Crazy Cat Lady, read on.

Pets are the best.

Pets can be pretty goofy, especially when we're trying to do something serious. Check out 10 Hilarious Pet Yoga Photobombs on Instagram.

Here are 15 Signs You May Be Obsessed With Your Pet
If you're a proud fur mama, these 15 signs are for you.

1. Your pet has their own social media, or their own hashtag . . . or both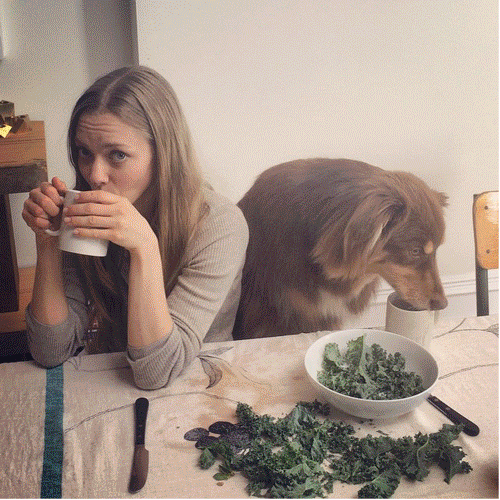 2. Your own social media is overwhelmingly posts featuring your pet

3. You give your fur baby nothing but the best – and if that means a completely organic, grain-free diet, well damnit, that's what they're gonna get

4. You call your pet a "fur baby"

5. Your pet sleeps in bed with you

6. You schedule play dates with other pets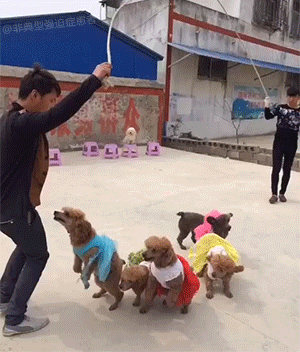 7. You have full-blown conversations with your pet

8. Your pet has a dedicated "voice" that you use to talk for them

9. Your pet has their own wardrobe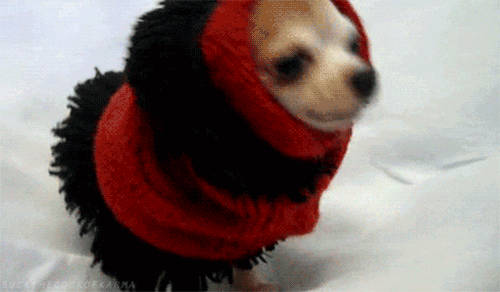 10. Your pet is featured in your holiday card . . . because after all, they're a part of the family!

11. Your grocery list always has at least one special item for your pet

12. You perform a complete background check on your sitter before letting them take care of your baby



13. You've dabbled (or succeeded) in creating food or treats from scratch

14. You're covered in pet fur – and you love it. Cat/dog hair don't care!

15. You've yelled "Let me love you!" on multiple occasions when your pet walks away from you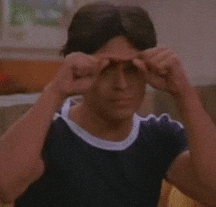 So . . . Are You Obsessed With Your Pet?
There's nothing wrong with that. Pets make fantastic companions, and can be incredible calming forces in our lives. With all that unconditional love, we know we can come home from a rough day and our pet will love us just the same.

After all, pets are often much better than people. 😉

This article has been read 1K+ times. Feelin' the love!