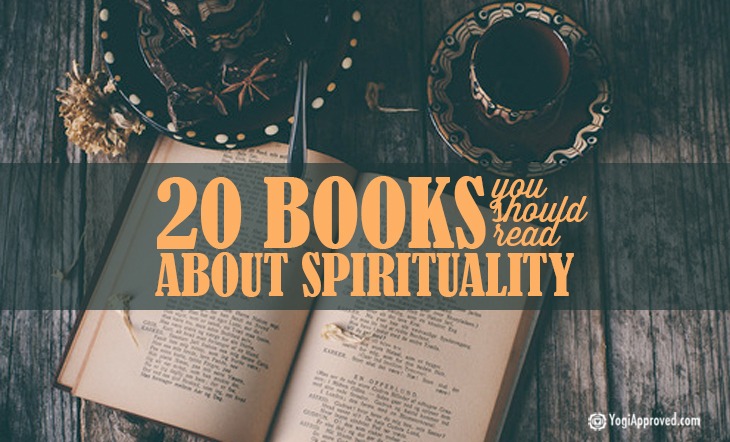 20 Books To Help You Become More Spiritual
Here are 20 of our all time favorite books on spirituality. Each one holds a special place in our hearts and on our book shelves. May they do the same for you! If you have questions about any of these great reads please feel free to ask them in the comment section below and we will answer as best we can.
In no particular order, here they are:
This article has been read 100K+ times. Wowzers!

Katherine Smith
I am a yoga teacher and writer filled with wanderlust. I have a finely tuned appetite for adventure and a healthy thirst for cocktails and coffee. I am inspired by simple pleasures. I am passionate about all things wellbeing, making people happy and standing on my hands. I love shoes, feeding friends and snuggles. I host yoga retreats across the globe intended to uplift, nourish and stir the soul.