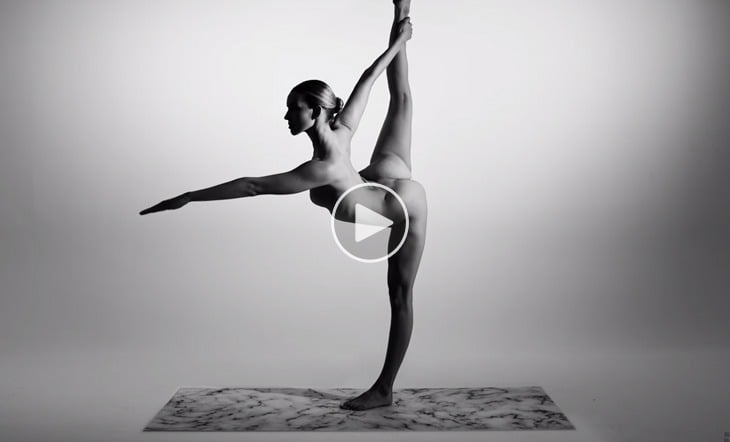 Instagram's Nude Yoga Girl Made a Yoga Video and It's Beautiful!
She's naked. She's beautiful. She's doing yoga. And she's anonymous.

In the recent months, much intrigue has built around this Nude Yoga Girl public figure. Who is she? Why is she naked? Why does she choose to remain anonymous?

In her latest video, Nude Yoga Girl opens up about her past, her present, and her purpose. She says, "The most important thing I have learned about yoga is that confidence and loving your body starts in your mind."

Nude Yoga Girl's practice is striking, fluid, and graceful. And no, it's not just because she's naked. But her naked practice is certainly intriguing, interesting, and perhaps even a bit controversial.

So what do you think about Nude Yoga Girl? How does her nude yoga practice make you feel? Watch her latest video and decide for yourself.




This article has been read 100K+ times. Wowzers!

YouAligned
YouAligned is an online yoga, health and wellness publication for your life on and off the mat. We are here to help you live happier, healthier, more fulfilled lives. Yoga is our passion. Your healthy lifestyle is our obsession!
You may also enjoy

In a time when there is another internet sensation looking to strike it rich every day, Nude Yoga Girl is anonymous.

YouAligned