Try These 3 Raw Vegan Recipes to Boost Your Libido
Did you know that your kitchen is full of aphrodisiac foods. Strawberries, dates, bananas, almonds, coconut oil, greens of all kinds, and walnuts – these are all examples of whole foods that nourish every part of your body and mind – sexual organs included!

If you're looking for a healthy boost in the bedroom, here are just a few simple vegan recipes to get you started. (And don't forget to stick to organic versions only. Pesticides and other yucky chemicals are no good for your lusty endeavors!)

1. Strawberry Date Shake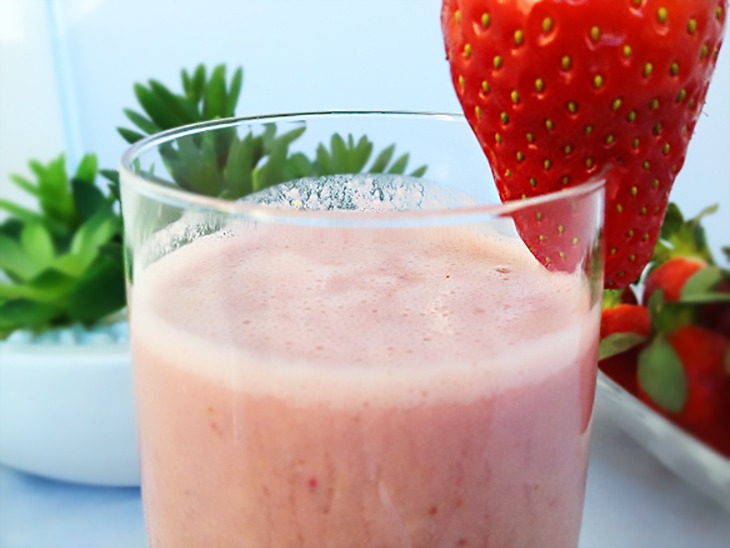 Ingredients:

Instructions:
This vegan strawberry date recipe is so, so simple. Place all ingredients in a high-speed blender and blend until smooth and creamy. Enjoy this vegan recipe for breakfast or even dessert.

2. Wistful Walnut Pear Salad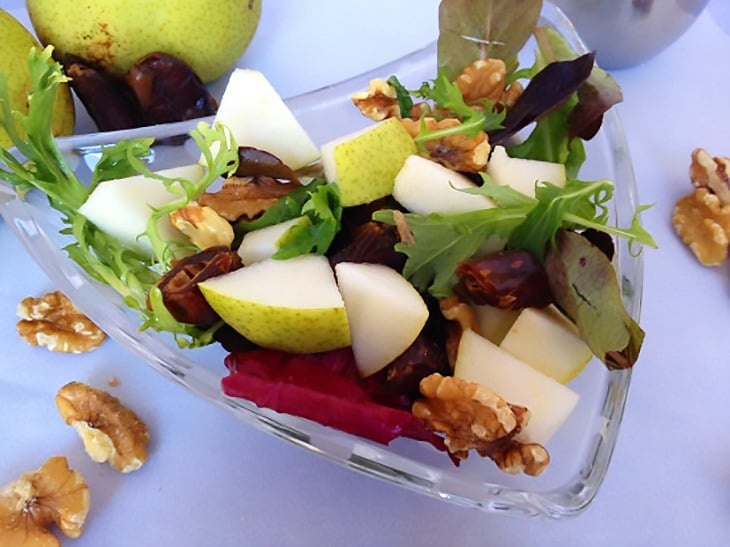 Ingredients:
2 pears, cut into bite-sized pieces
¼ cup walnuts
2 dates, pitted and chopped fine
2 cups salad greens of your choosing
2 tbsp. balsamic vinegar
1 tbsp. Dijon mustard
Sea salt, to taste
Black pepper, to taste

Instructions:
In a small bowl, whisk the vinegar, mustard, salt and pepper together. Toss greens, pears, walnuts and dates in a large serving bowl. Mix in the dressing or serve on the side. Enjoy!


3. Sweetly Raw Banana Pudding with Rosewater

Ingredients:

Instructions:
Drain the cashews of water and blend cashews and banana together. Spoon into two dishes and splash a little rosewater on each, then sprinkle with cardamom. Enjoy!

We truly are what we eat, and when it comes to eating healthy, it has a bigger impact on your libido than you may think.

Choose wisely and eat for your health – and libido!

This article has been read 1K+ times. Feelin' the love!