The Perfect 30-Minute Beginner Yoga Flow (FREE Class)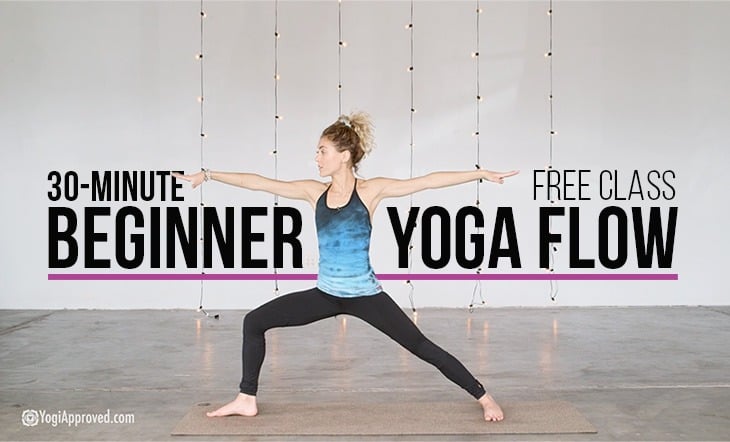 Jump into this great beginner yoga class designed for the new to intermediate yogi. You'll enjoy an energizing warm-up, followed by a slow and intentional moving flow with yoga instructor Ashton August.
Ashton will guide you through an accessible class geared towards beginner yogis where you'll practice key yoga poses and also break down important alignment tips, along with helpful modifications to help you access each pose.
You'll come away feeling strong and invigorated, yet also more enlightened on how to approach the most common yoga poses you'll find in a typical yoga class.


Here's The Perfect 30-Minute Beginner Yoga Flow (FREE Class):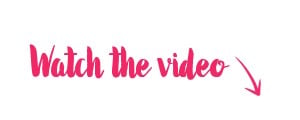 Never miss a FREE class. SUBSCRIBE HERE
Yoga Poses You'll Practice in This Video:
Seated Spinal Twist
Table Top
Cat/Cow Pose
Downward Facing Dog
Plank Pose
Sun Salutations (Surya Namaskara A)
Low Lunge
High Crescent Lunge
Warrior Two
Wide Leg Forward Fold
Happy Baby Pose
and more!


Want More Beginner Yoga Support? We Got You Covered!
Our Learning Yoga program is our go-to for learning the fundamentals of over 30 foundational yoga poses. Check out this online yoga program from YA Classes! Not yet a member? Try it out for free for 14 days.
Yoga Program
With Ashton August & Alec Vishal Rouben
Want a more comprehensive breakdown of Down Dog pose? Watch this Downward Facing Dog Pose Tutorial Video.
Interested in learning more about how to transition from Down Dog Pose to Low Lunge Pose? Check out these 6 key preparatory poses to get you there.
And if you need a bit more guidance on Chaturanga Pose – check out 5 Tips to Practice Chaturanga Correctly.
Looking for another easy and invigorating yoga sequence for all levels? Check out Simple, Feel-Good Yoga Sequence For All Level Yogis.
Ready to fully immerse yourself in the Vinyasa Yoga practice? We have an online yoga program for that! Keep reading.


Check Out Our 6-Class Introduction to Vinyasa Yoga Online Program: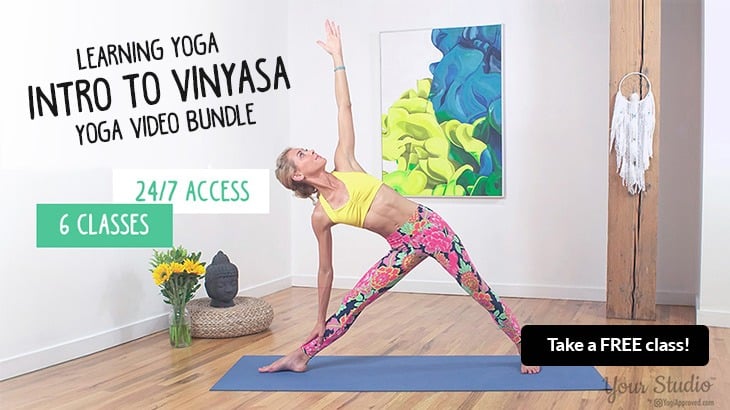 If you have any questions about the poses you practiced in this video, please feel free to comment below. We love hearing from you, and love guiding you throughout your yoga journey!
Thanks for practicing with us yoga practitioners, and namaste!
Looking for more yoga practices? Check out our full library of Yoga articles here
This article has been read 100K+ times. Wowzers!