Practice This Yoga Sequence to Improve Digestion and Reduce Bloating (Video)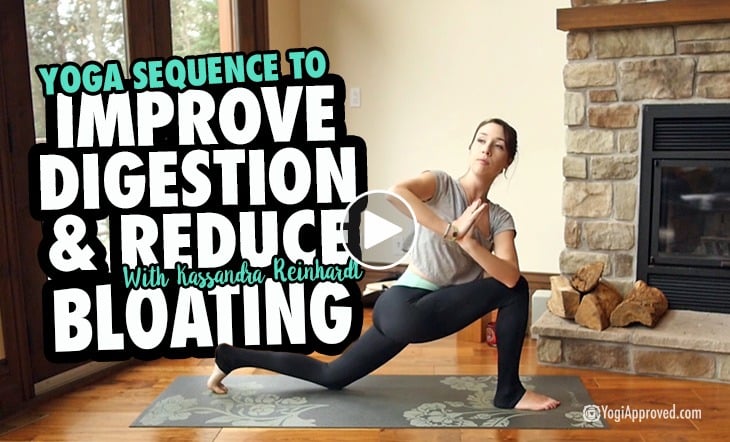 The holiday season is upon us, and for many of us that means more dinner parties, desserts and snacking. It is very easy to trade green smoothies for cookies during this busy time, but thankfully, our yoga practice can help keep us healthy. It may sound too good to be true, but yoga can actually help the body digest and detoxify.

Yoga detoxes the body by using twists and forward folds to compress and decompress the internal organs, which supports your body's natural elimination process. When you combine drinking plenty of water and adding twists and folds to your yoga practice, you can help avoid bloating and support a healthy digestion.

This video is a simple yoga sequence to guide you through yoga poses that will help you detox and reduce bloating. There are no props required for this practice, so let's get started!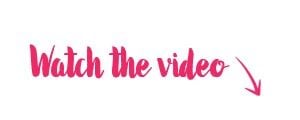 Never miss a FREE class. SUBSCRIBE HERE
Yoga can actually help the body digest and detoxify.

Check below for more information about the benefits of the yoga poses featured in this yoga video sequence:


Seated Cat Pose and Cow Pose
The seated variation of pairing Cat Pose and Cow Pose gives you the opportunity to slowly warm-up the spine and abdomen before moving to deeper variations.


Seated Twist
A Seated Twist compresses the lower belly by drawing the navel inward, helping to stimulate the internal organs, improve digestion and relieve low-back pain.


Cat Pose and Cow Pose with Child's Pose
Pairing Cat and Cow Pose and adding Child's Pose is a great way to link the breath, warm up the spine and hips, and stretch the abdomen through fluid movement.


Lunge Twist
Adding a twist into your lunge stretches the hip flexors and deep core muscles, and deeply compresses the lower belly to stimulate digestion.


Cow Face Pose with a forward fold
Cow Face Pose is great for improving hip flexibility. When you add a forward fold, you can also massage the belly and compress your organs to help stimulate digestion.


Knees to chest
Gently hugging the knees to the chest soothes the lower back and very gently supports movement in the digestive tract.


On top of massaging the abdomen to improve digestion, the featured yoga poses also have the added benefit of giving you a boost of energy, which is important after a big meal. The holidays can get busy and our yoga practice can be pushed aside, so use this simple and quick sequence to keep your body healthy and happy.

Have you felt the many benefits of adding twists and folds into your practice? We would love to know how you felt after practicing this sequence. Feel free to leave your thoughts in the comments below.

Take more yoga classes with Kassandra by visiting her YouTube channel here.

This article has been read 3K+ times. Feelin' the love!