10 Reasons to Date a Girl Who Loves Yoga (#Truth)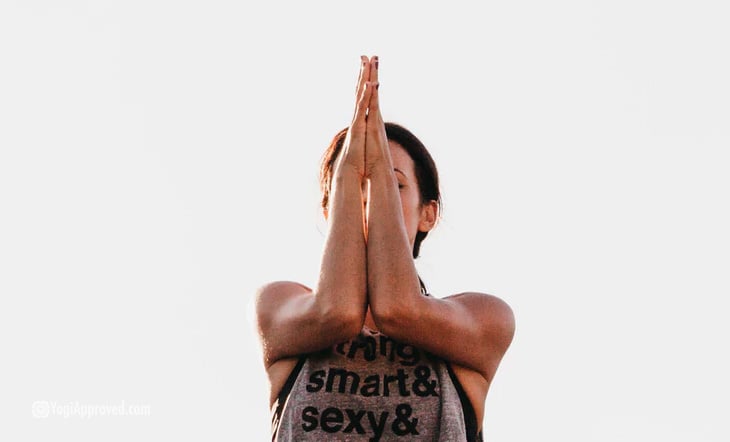 Many view yoga girls as mystical beings with their mala beads around their neck, their crystals in one hand and sage in the other.

Sure – these are all yoga girl stereotypes, and there's a pinch of truth to the crystals, malas, and yoga pants – but there is way more to a yoga girl than yoga pants and headstands.

A yoga girl understands that love is the bridge between her and all things.

If you date a yoga girl, you'll understand their deeper connection to yoga and why they're truly mesmerizing. There are many reasons why we highly recommend dating a yoga girl – below are just a few.

Here are the top 10 reasons why you should date a yoga girl:
1. She is confident


A yoga girl does a lot of internal searching to discover who she is, and she loves what she finds! She is confident in her own abilities, her choices, and herself. A yoga girl is comfortable in her own skin. Her confidence in herself will definitely make your relationship more secure, strong and long lasting. Plus, confidence is always attractive and sexy!


2. She is grounded


A yoga girl uses her yoga practice to find balance, which helps keep her grounded. Being grounded in her own mind and body will support others in finding balance as well. A yoga girl will know what areas in her life need attention and how to remain in harmony with herself. Being grounded in her own life will bring a sense of balance and ease to her relationships too.


3. She knows how to love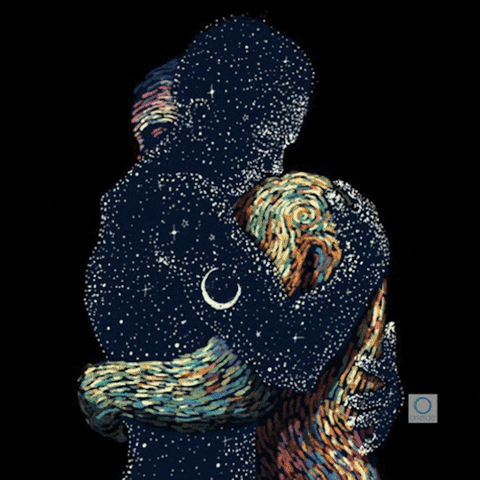 A yoga girl has a solid practice of self-love and from that, she knows how to love and understands the importance of putting love first. She knows how to love herself and she will show you a tremendous amount of love and affection too. A yoga girl can fall hard if she feels a deep connection to someone because she understands that love is the bridge between her and all things. Love is her religion.


4. She is positive


A yoga girl has a powerfully positive outlook and doesn't let anything hold her back. Her positivity will inspire you, just like yoga inspires her. Having someone who lifts you up and knows the importance of a positive outlook is extremely important. And just like everyone, she will have her down days, but she won't stay down.


5. She is comfortable in her own skin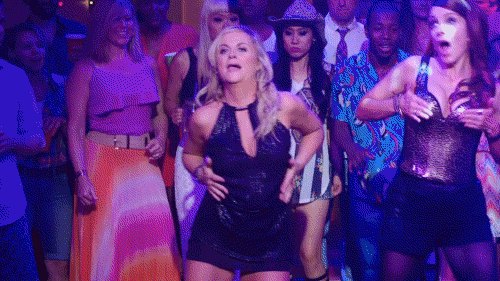 A yoga girl is comfortable in her own skin and accepts her body just as it is. Yoga girls come in all shapes and sizes, and each are beautiful and unique. A yoga girl loves and honors her body, not just for the physical appearance, but for the temple that it is.


6. She is a free spirit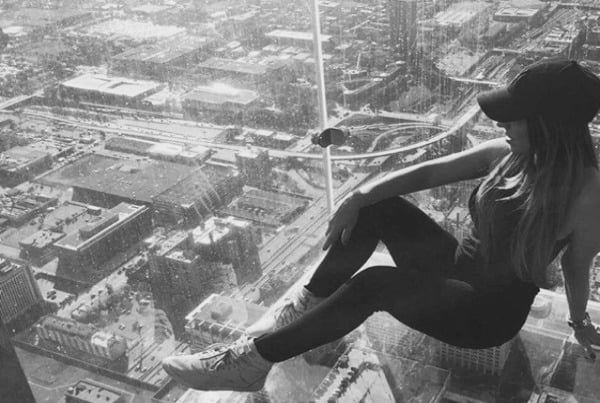 A yoga girl has a wild soul and soaks up all the beauty that life has to offer. But she doesn't just want this for herself – she wants this for her partner too. Having a wanderlust soul keeps life feeling adventurous, but also keeps things in perspective. A yoga girl with a free spirit is spontaneous and ready for anything.


7. She stays healthy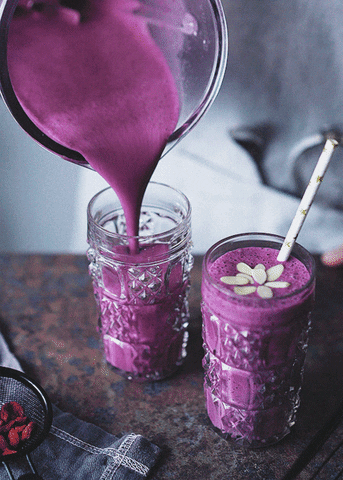 A yoga girl knows what she puts into her body is what she will get out of it. She keeps health and wellness a top priority and is up to date on the latest nutritional information. Chances are she is also interested in physical activities other than yoga that you can do together. Dating a yoga girl means living a more conscious, active and healthy lifestyle.


8. She is strong


Strong is the new sexy! A yoga girl is strong physically and mentally. She can handle extra core work in a yoga class and definitely won't say no to a plank holding contest. Being strong also means she is fierce, determined, and independent.


9. She is passionate


A yoga girl's yoga practice creates a sense of passion in her life. Her yoga lifestyle awakens an ardent view for everything in her life. Passion is what drives her, and passion leads to purpose. So you can be sure she will put her heart and soul into everything she does.


10. She is flexible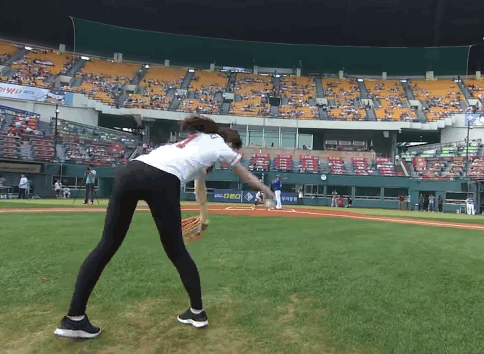 A yoga girl can move her body in beautiful ways. But not only is her body open and flexible, but she is flexible in what life throws her way too. A yoga girl has an open mind and welcomes new experiences and opportunities. Being flexible in life will also leave her more open to respond to her partner's needs and wants in the relationship.


If you're looking for a passionate, positive and balanced girl then try going on a date with a yoga girl. You'll immediately understand the type of person she is and I'm sure you'll instantly feel her her confidence and find her extremely sexy.

Have you dated a yoga girl? Are there any other awesome qualities you would like to add to the list? Leave us your feedback in the comments below.

This article has been read 10K+ times. Bada bing!