These 5 Online Fitness Classes Will Make You Feel the Burn
Online fitness classes are trending now more than ever. Have you jumped on the bandwagon yet?
While it can sometimes be challenging to work up the motivation to exercise at home, it always feels worthwhile after a solid sweat sesh. And of course, if you find the right teachers and classes to motivate you to get moving, then you're unstoppable.
Can't get motivated to practice at home? Fitness Icon Jillian Michaels Shares How to Stay Motivated With At-Home Workouts (Interview)


Here Are 5 Energizing and Highly Motivating Online Fitness Classes:
Feel the burn at home with these five challenging but oh-so-good online fitness classes.
1. Tone In 20 With Jessica Hall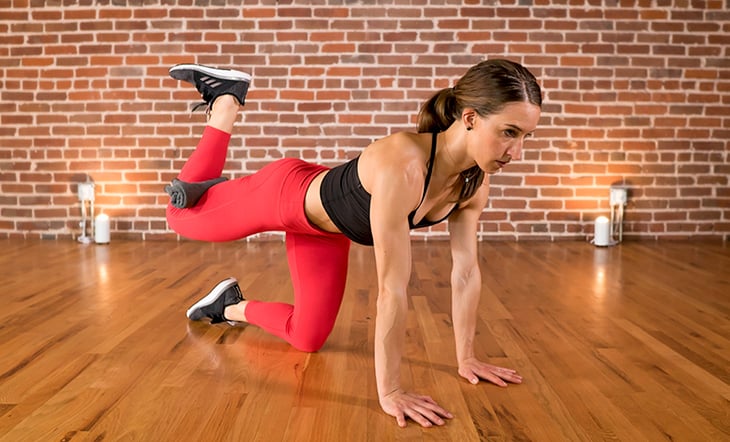 This is more than just an online fitness class, this is a full online fitness program! Target every part of your body in one of these six classes in just 20 minutes.
But don't be fooled by the short time frame, you'll feel a serious burn in these practices targeting your arms, legs, core, and more.

2. Yoga HIIT With Katie Kasten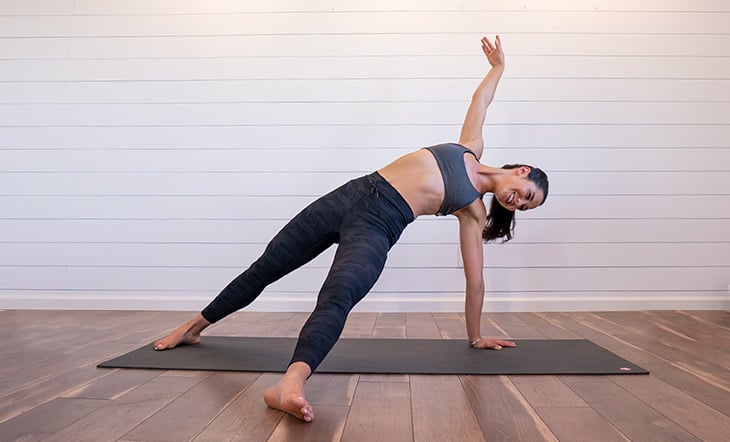 Nothing screams fitness like HIIT (high intensity interval training) . . . so when you're looking for that killer workout, Yoga HIIT is the place to come. Practice basic yoga poses with a creative strengthening twist followed by short bursts of intense cardio moves in this high-energy class.
Elevate your heart rate, increase your overall strength and agility, and break a solid sweat in this yoga workout hybrid class accompanied by a motivating playlist!

3. Basic Strength With Kevin Wathey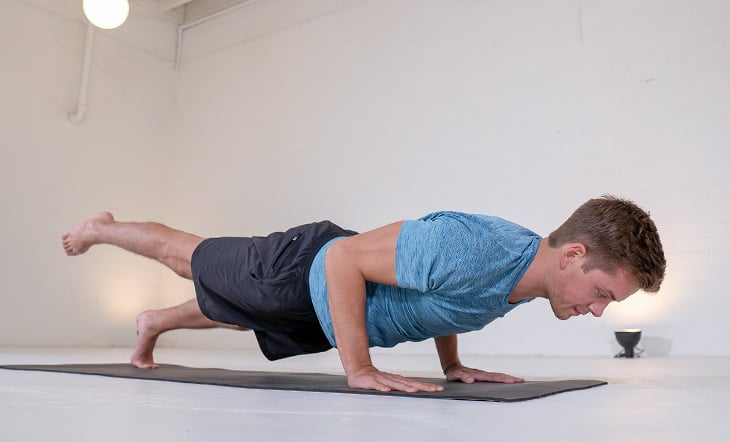 This three-video yoga program is systematically designed to strengthen and tone your whole body.
Build basic strength with these all-levels online fitness classes that will challenge you to grow stronger and stronger over time.
This Fitness Coach Shares Her Top 5 Tips for Getting the Most Out of Your Home Workouts

4. Cardio Vinyasa Flow With Michelle Stanger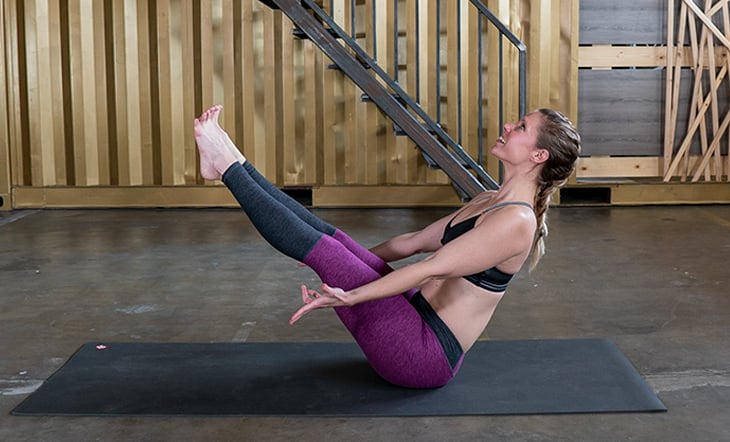 Get your cardio on – yoga style – with this powerful and challenging flow designed to elevate your heart rate and give you a full-body workout.
The best part? You only need 20 minutes to sweat it out in this fast paced, energizing, and highly effective yoga class.

5. Mat Pilates With Sarah King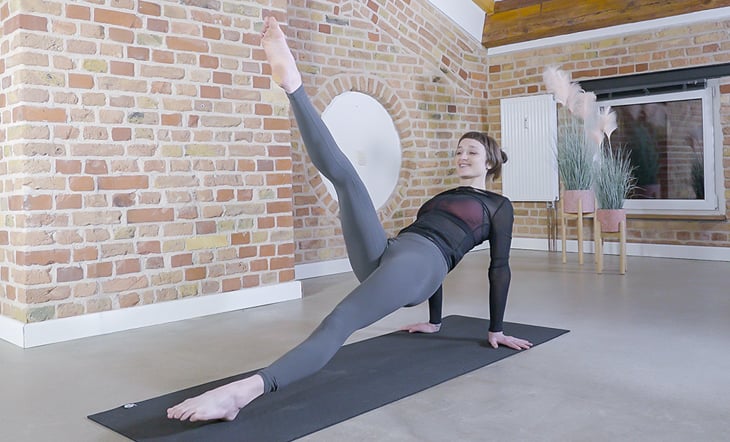 Not much strengthens, lengthens, and tones like a solid Mat Pilates class.
This core-focused, intermediate practice is only 34 minutes, but it will make your muscles tremble and shake in the best way possible to know for certain that you're building solid strength.


Join These Online Fitness Classes for an Amazing Workout
Get motivated to workout with these super challenging and highly effective online fitness classes. Find your favorites and repeat or try a new one each day to smash your fitness goals.
Which is your favorite online fitness class? Let us know in the comments below!
Feeling Sore? Use These 7 Tips to Maximize Recovery After Your Workout (And Prevent Injury!)
This article has been read 761 times. Share it and spread the love!