How to Be Happy: 20 Daily Habits to Help You Find Lasting Happiness
We all want to know how to be happy. We Google search it, ask friends and family, and will try just about anything to feel like we're living the best, happiest life we can live. Good news! You have all the power to create your own happiness.
By embracing small, positive habits every day, you can flip the script on your inner Negative Nancy. Try these tips whenever you want a little more happy in your life!


Learn How to Be Happy With These 20 Tips:
1. Step outside and take deep breaths of fresh air
2. Meditate

3. Sing in the shower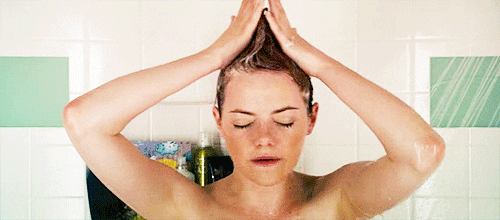 4. Pet a dog (or a cat . . . you get the point!)

5. Get plenty of sleep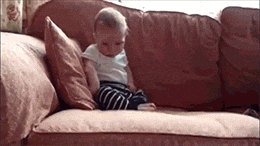 6. Don't sweat the small stuff

7. Smile, and pretend you're happy (a.k.a. Fake it 'til you make it!)



8. Dance like nobody's watching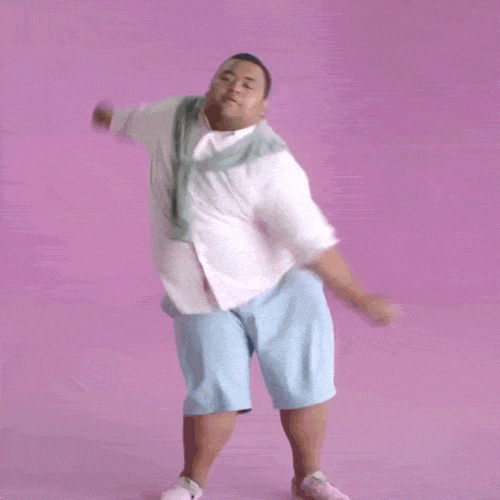 9. Acknowledge negativity and let that sh*t go

10. Exercise your "no" muscle when it serves you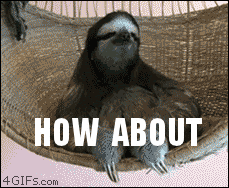 11. Call your mom, your dad, your best friend, or your significant other

12. Say "thank you"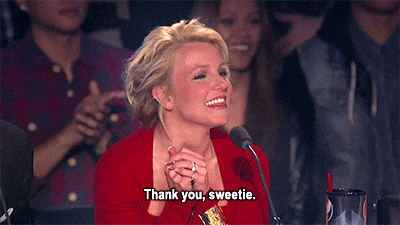 13. Volunteer for something that ignites your passion

14. Chase every dream that makes your soul sing

15. Take time for yourself (even if it's a minute per day!)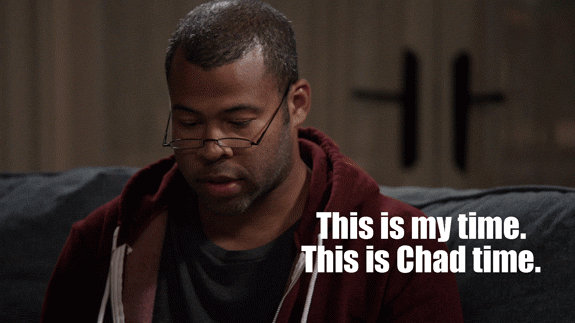 16. Keep a gratitude journal

17. Put on your favorite song

18. Look up pictures of baby animals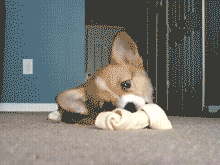 19. Practice random acts of kindness

20. Maintain a solid yoga practice – no excuses!

Don't Worry, Be Happy!
You really do have all the power over your life – from the ability to choose happiness to the ability to manifest your wildest dreams. And remember: even the smallest things count! You don't have to make some huge gesture to change your life . . . more often than not, your power is in the minute day-to-day habits.

What are some of your favorite ways to ditch the negativity and get happy?

This article has been read 10K+ times. Bada bing!