These 5 Ingredient Pumpkin Spice Cake Donuts Are a Total Life-Hack (Vegan, Gluten Free Recipe)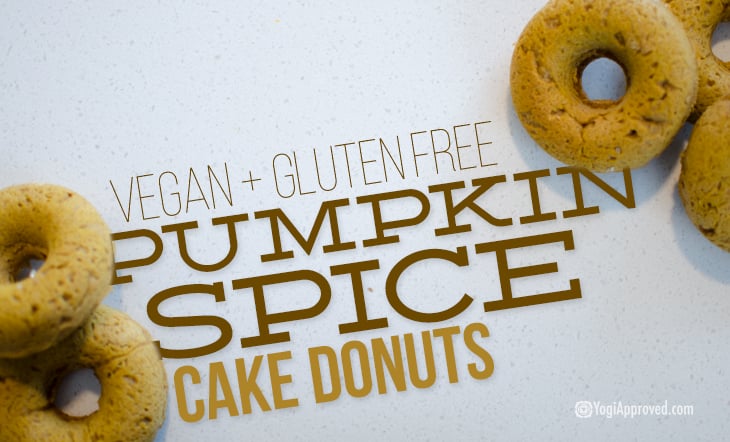 So it's fall. And you know what that means . . .


Pumpkin Spice Errything!
Not only is all pumpkin everything a fantastic way to celebrate the season change, pumpkin is actually really good for you! Pumpkin is ridiculously high in vitamin A, which is great for your eyes, hair, and skin. It's also chock-full of fiber which can help you feel fuller for longer!

Combine all that goodness with the metabolism-boosting benefits of cinnamon and other pie-blend spices and you've got a kick a** treat that'll keep you smiling all season long.

Learn how cinnamon and other spices are a necessary part of an Ayurvedic diet here!

Let's Make Pumpkin Spice Donuts!
Makes 10 Donuts | Difficulty: Easy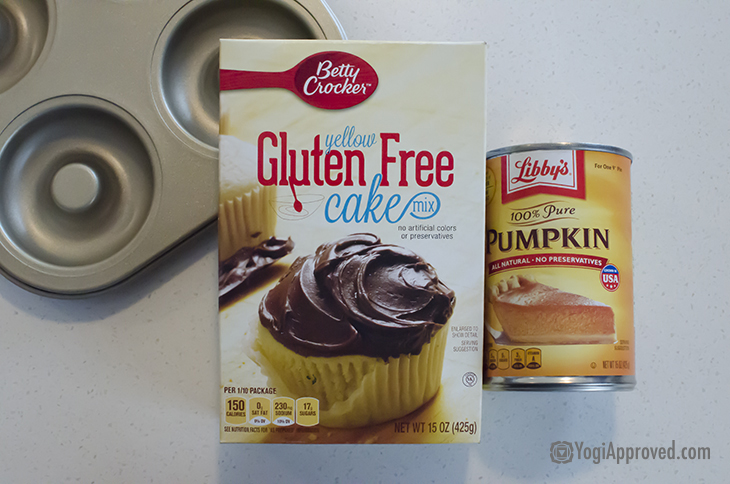 Ingredients
1 box Betty Crocker Gluten-Free Yellow Cake Mix
1 15 oz can Libby's Pumpkin
1 tsp Cinnamon
½ tsp Nutmeg
1 tsp All Spice


Preparation
Note: You'll need a donut pan for this recipe.

Preheat your oven to 350 degrees.




Dump your cake mix into a medium sized mixing bowl and add your canned pumpkin and spices. Mix it all up until you have a batter that kind of resembles brownie batter.




Grease your donut pan and spoon your batter into each ring, making sure not to overfill it.




Bake for 20 minutes or until slightly browned.


Seriously, That's It! Enjoy Your Pumpkin Spice Donuts
I love this recipe so much because it seems fancy, and tastes amazing, but it truly is one of the simplest treats I've ever made! You can even get wild and try different cake mixes as your base. Devil's Food Pumpkin Spice? Hell yeah!

Just try eating only one . . . I dare you!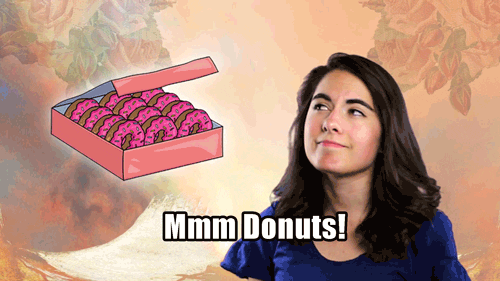 This article has been read 590 times. Share it and spread the love!