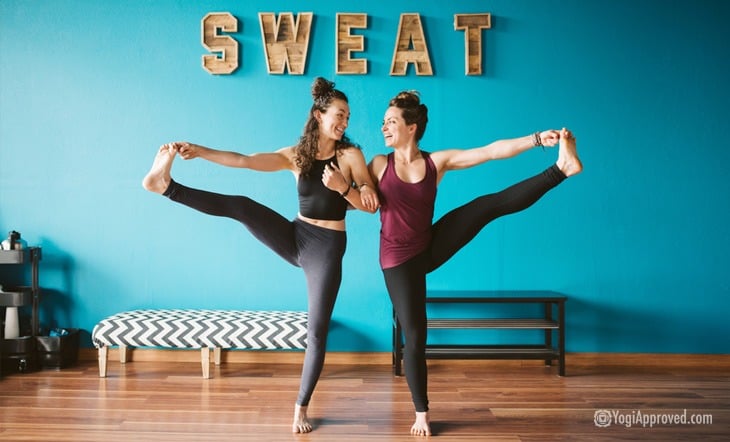 24 Things You've Probably Thought About During Hot Yoga (Funny)
Hot yoga is intense.
The actual Bikram style, which includes 26 specific poses in a studio heated to 105 degrees, isn't for the faint of heart. And if you're going in for your first time, you're likely to have all sorts of thoughts racing through your mind. Yes, it's hot. Yes, you need a towel. Yes, you look like a newbie and everyone else looks like a pro. Yes, you can have a sip of water and leave the room even though you're encouraged not to and no one else is . . .
Your first hot yoga experience is bound to be funny. You think you've got it, then you don't. Then you're not sure what you feel! It's kind of like being on a rollercoaster for the first time. You like it, you hate it, you're trying to figure out when it's going to be over and if you're going to die, and then, when it is, you sort of want to do it all over again.
This funny article is all about keeping it real and knowing that, hey, all those ridiculous thoughts you're having? Everyone else has probably had them, too. So go ahead, laugh a little!

Here are 24 things you've probably thought during your first hot yoga experience:
1. Wait, it's 105 degrees?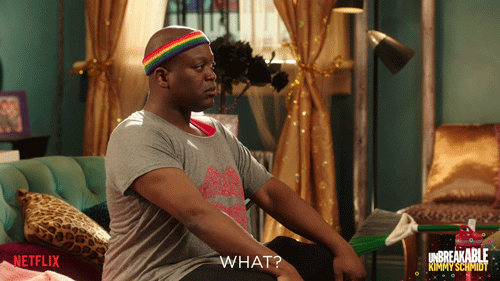 2. I'm already sweating, and I haven't even put down my yoga mat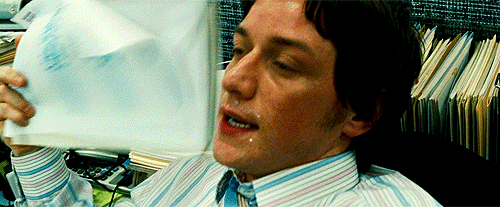 3. It'll be like a detox from all the wine I drank last night.
In fact, I can already smell it seeping from my pores . . .

4. Everyone has a towel. Why didn't I know to bring one?
I'm not renting a used towel. I'll be fine!


5. Did everyone coordinate their outfits? It's like a Lululemon advertisement in here, and I didn't get the memo.
6. The front row was a bad choice?
Remove this mirror immediately.

7. Oh, we're just going to stretch the entire time?
Inhale. Exhale. I've got this. I'm not even that hot anymore.

8. Wait, this isn't stretching…
9. I have to bend my knees to do that.
Why is NO ONE else bending their knees?!

10. I have to look like this for 90 minutes?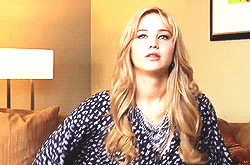 11. Oh yeah, I forgot to breathe again.
I literally can't breathe if I'm going to do this pose.

12. I wonder if anyone will notice if I just … leave.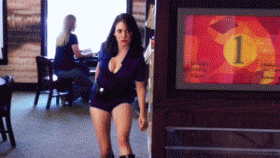 13. The teacher is staring directly at me. She can hear my thoughts. I'm screwed. 14. OMG I'm so sweaty, I'm slipping all over the place. I might die.
Aaaand I'm still slipping. Shoot. I need that towel rental STAT!!

15. TWENTY MINUTES?! It's only been TWENTY MINUTES?!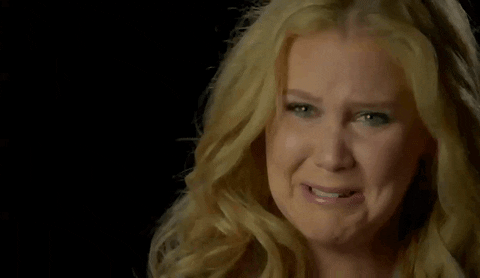 16. I am a giant puddle.
And why isn't that dude even sweating?!

17. I completely regret this decision.
Remind me who convinced me this was a good idea?!
18. I'm dying. I died.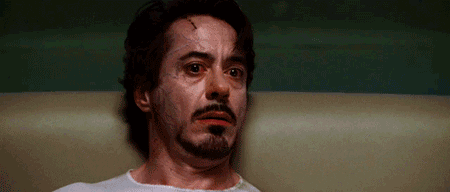 19. Wait, we're finished?
I did it?! That wasn't even that bad.

20. Savasana! I heard about this . . .
Never ask me to get up.

21. I smell like feet.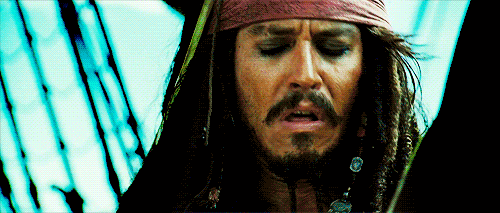 Someone bring me a fire hose. Please, for the sake of everyone.

22. Oh it's so cold outside of the yoga room!
Maybe I should go back in.

23. I can't believe I actually survived that.
I'm pretty much a boss.

24. OK, you talked me into it – I'll come back tomorrow 🙂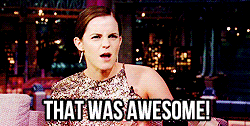 Despite the hot yoga practice seeming super serious, just remember you're absolutely not alone. Powering through your first-ever hot yoga class is surely no easy feat, so be prepared to have a whole lot of internal dialogue, a few good laughs, and a serious sense of accomplishment when all is said and done. Namaste!
This article has been read 20K+ times. Bada bing!