Incredible & Inspiring AcroYoga Dance (VIDEO)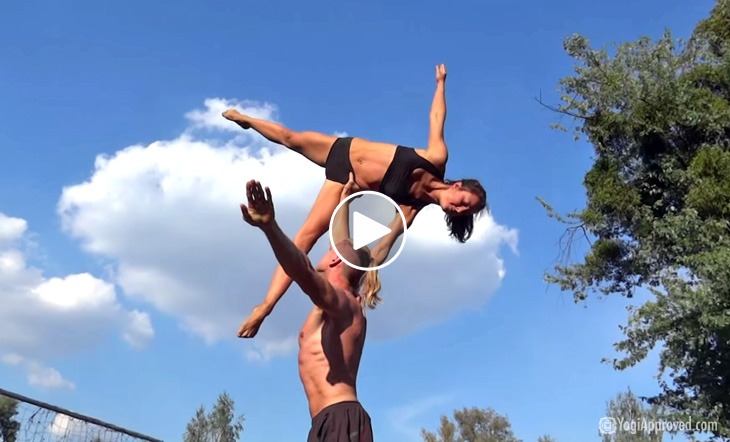 Indulge in the sensual guitar music gently playing in the background as this beautiful couple glides, floats, and dances their way through this AcroYoga flow from the heart. An incredible tribute to the trust, connection, and intimacy of Couples Yoga, or AcroYoga.

Not many words to describe the sentiment, emotion, passion, and dedication that comprise this amazing dance from Duo Lotos. An inspiration to behold, and magic to watch as you embark on this visual journey of dance, connection, and soul. Enjoy, and namaste.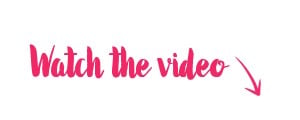 This article has been read 1K+ times. Feelin' the love!

YouAligned is an online yoga, health and wellness publication for your life on and off the mat. We are here to help you live happier, healthier, more fulfilled lives. Yoga is our passion. Your healthy lifestyle is our obsession!