Our Favorite Things – August Edition
The editors of YouAligned.com love yoga and everything related to living a healthy and natural lifestyle. We pride ourselves on keeping our finger on the pulse of the industry, and we take reviewing the latest trends and products very seriously. Our Favorite Things is a monthly recurring article and video featuring all of our editor's latest finds that we want to share with you!

Here is what we are loving this month.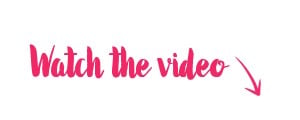 Mother Dirt Skincare Bundle


The skincare bundle from Mother Dirt is a whole new take on healthy skin. This system contains the AO+ Mist, Shampoo, and face and body Cleanser. The AO+ Mist is a live probiotic spray based on the good bacteria you find in nature to improve and rebalance the quality and appearance of your skin. The Shampoo and Cleanser both work to enhance the results of the AO+ Mist.

Shop this awesome skincare line at MotherDirt.com.
Use promo code YOGIAPPROVED25 for 25% off!


Rawxies Heart Bars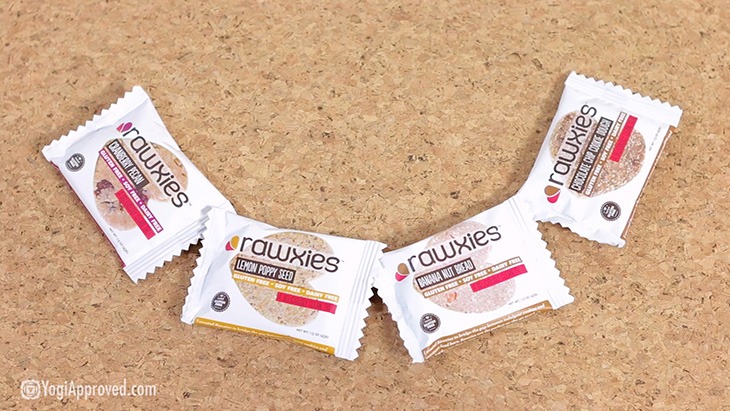 The gluten-free, soy-free and vegan Heart Bars from Rawxies are a delicious way to get your dose of sweet without the guilt. The Heart Bars come in a variety of delicious flavors – from lemon poppy seed to chocolate brownie, banana nut bread and more – all with simple, healthy ingredients.

Buy these delicious bars online at rawxies.com, or find a local retailer here.


Lifestraw Go Water Bottle


Lifestraw makes a line of personal water filtration devices that makes contaminated water safe to drink. The Go water bottle from Lifestraw is a two-stage filtration system in a durable, refillable water bottle. It can filter up to 264 gallons of water – enough to keep you hydrated for an entire year – great for hiking and camping. Plus with every bottle purchased, you give clean drinking water for a year to a child in a developing country.

Shop this incredible water bottle in a variety of colors at eartheasy.com.


YogaTrail App


YogaTrail is a wonderful online yoga community, and they've launched an app so you can access it from anywhere! Find all your favorite teachers, studios, and class times in one place with this user friendly app. YogaTrail is a great resource for yoga students to find local offerings and teachers to share their class times and special events with their followers.

Download the Free YogaTrail App here.


Yoloha Nomad Travel Yoga Mat


We love practicing on the cork yoga mats from Yoloha. Cork is a sustainable material that's antimicrobial, slip-resistant, and eco-friendly. While the Nomad yoga mat is incredibly lightweight, it's still thick and cushy enough for a comfortable, supportive practice. It comes with a hemp carrying strap to make travel a breeze.

Shop this awesome lightweight cork yoga mat at YolohaYoga.com.


Bhakti Chai Sparkling Teas


Bhakti Chai has launched a new line of Sparkling Teas in a variety of unique and delicious flavors. We found the Lemon Ginger Black to be particularly light and refreshing, and many of the flavors work great for cocktail creations, like the Mint Mate for a fresh spin on mojitos.

Find a local Bhakti Chai retailer here.


What were your favorite featured products? Please share any comments or questions below – we love hearing from you.

Thanks so much for watching!! Be sure to join us next month!

This article has been read 1K+ times. Feelin' the love!