These High-Performance Yoga Leggings Merge Traditional Art With Trendy Athleisure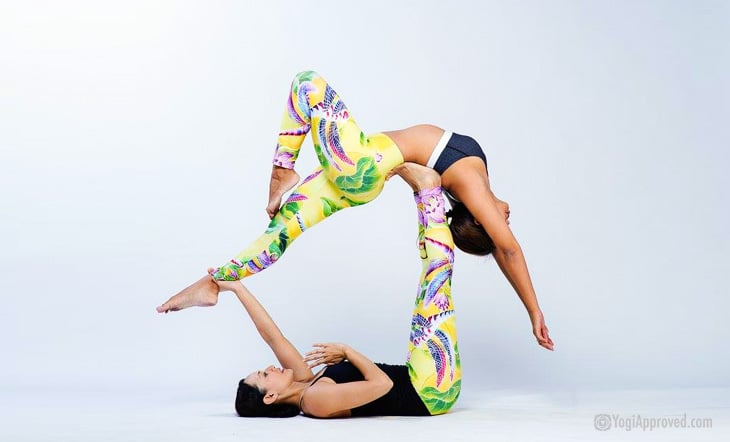 Fit Rebel has created SENI – a line of high performance leggings that feature vibrant hand-painted designs by traditional batik artists of Malaysia. Since batik artist designs are typically only seen on formalwear, SENI is bringing a fresh twist to the world of activewear fashion.

"Seni" is the Malay word for "art" and the premise behind this unique line of artistically inspired leggings is to help motivate women to workout and live an active lifestyle. Fit Rebel, an activewear brand based in Malaysia, knows that women who feel good about the workout attire they wear tend to train more often.

SENI is bringing a fresh twist to the world of activewear fashion.

Who doesn't want to look good and feel good about what they wear?! The SENI designs are created as a way to inspire, motivate and support a healthy, active lifestyle.


Where Art Meets High-Performance Activewear
The SENI collection from Fit Rebel features nature-inspired designs created exclusively for Fit Rebel by a community of batik artists. You'll see beautiful prints depicting butterflies, peacocks, dragonflies, hummingbirds and more – all vibrant figures of elegance and grace.




These hand-painted designs are transferred onto high-quality lycra by a sublimation printing technique that ensures the colors and designs will never fade. The material makes these leggings high-performance when it comes to your fitness form of choice. They have been stress tested and approved by dancers, aerialists, yogis, and runners.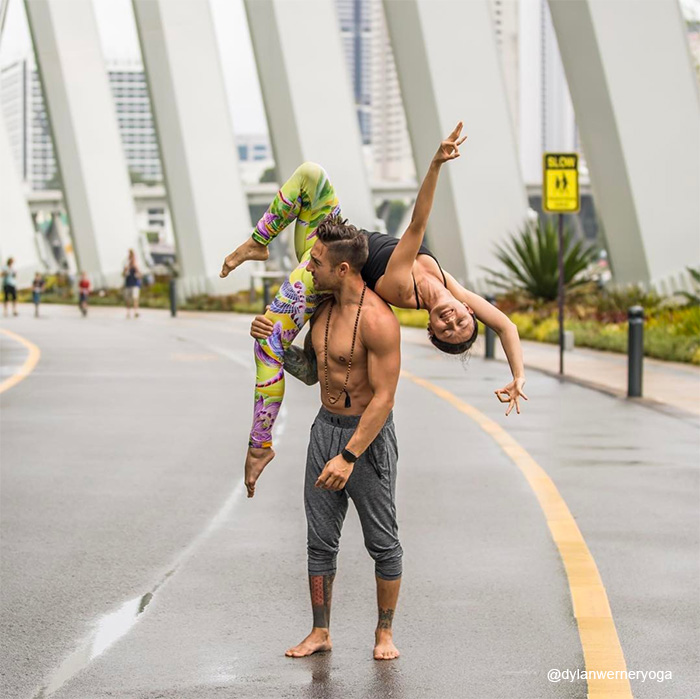 The Fantasy Collection
As a high-performance activewear brand, Fit Rebel launched the SENI line to merge performance leggings with beautiful, local art. The result is functional yet artistic leggings that move with you, stay in place, and make a fashion statement at the same time.

If you're a Game of Thrones fan, then you need to know about SENI's newest Game of Thrones-inspired collection. Five designs comprise their Fantasy Collection that every GoT fan is sure to love.

See the Fantasy Collection


It's All In the Details
What about the price tag? This is the most exciting part. Despite the unique artistic curation and high-performance quality, the SENI line is also refreshingly affordable. With the majority of their leggings priced under $50, you get high quality without a high price tag.

These leggings are offered in capri or full length in sizes SM – XL. The fabric is a high-quality polyester/spandex blend that's machine washable and super soft. The waistband is regular rise and has a small hidden pocket. All shipping is free, and proceeds help preserve the traditional batik artform and artist community of Malaysia.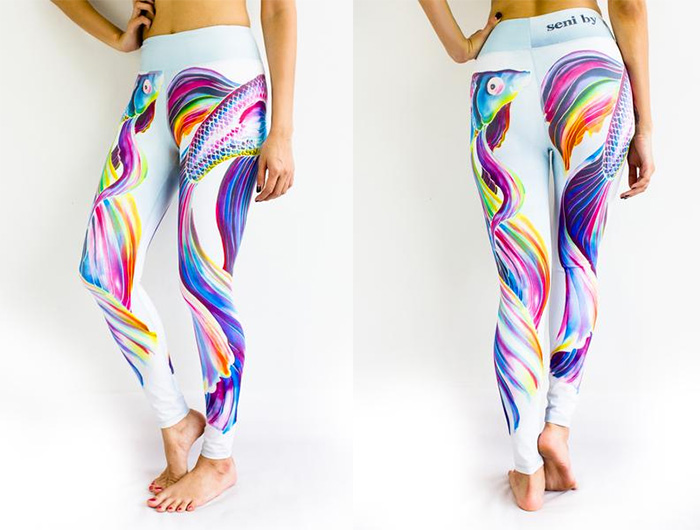 In today's sea of yoga and activewear legging options, it's always refreshing to find a high-quality brand that truly stands out from the crowd. SENI by Fit Rebel is one such line. Dive into their vibrant colors and visually charming line of nature-inspired prints. Which batik artist design will you choose?


View the full SENI line from Fit Rebel

This article has been read 1K+ times. Feelin' the love!