Review of the Active Balance Fitness Ball from Epitome Fitness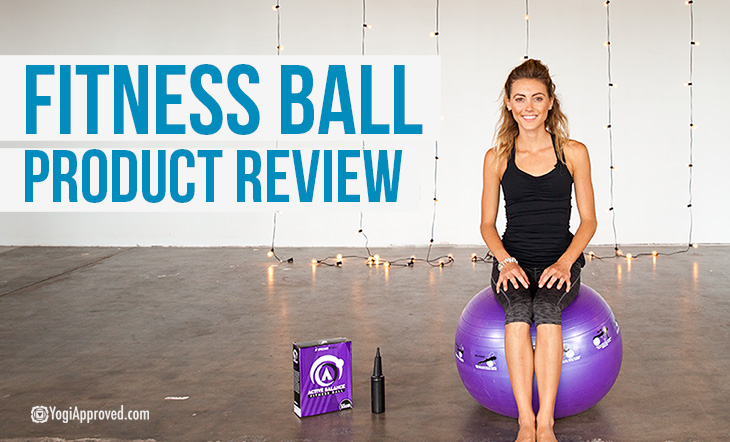 When it comes to product reviews, we don't mess around. All of the items we review are put through the ringer of everyday use. You can trust that our reviews are non-biased and completely honest. Full disclosure: we don't publish negative reviews. If a product doesn't live up to our standards, we simply won't promote it. Everyone has their own opinion – this is ours. Let's get started.


Fitness balls are one of the easiest and most versatile fitness tools you can use. Often referred to as stability balls or exercise balls, they have been a popular form of fitness for decades.

You can use a fitness ball for yoga, pilates, strengthening and toning, increasing your stability, and even as a chair replacement to help strengthen and activate the core at your desk.

In this product review, we are checking out the Active Balance Fitness Ball from Epitomie Fitness.

Epitomie Fitness is a top-selling fitness product brand on Amazon.com. They have a wide selection of high-quality fitness and fitness recovery products.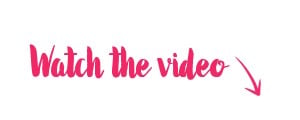 Main Features of the Active Balance Fitness Ball
This high quality fitness ball by Epitomie Fitness is great for beginners, with 10 exercises printed directly onto the ball for easy reference. These exercises are the most common stability ball routines for strengthening upper body, core, and lower body, along with techniques to help you gain balance.

Each exercise is accompanied with an illustration and written instructions so you know exactly how to do each move safely and effectively. If you're new to using a fitness ball, these exercises are an excellent guide. If you're seasoned, you'll appreciate this particular fitness ball for its quality and ease of use.

Important Details to Know
When you purchase this fitness ball, you will also receive a complete set of accessories which includes Epitomie Fitness's Strong Body & Strong Core eBook, hand pump, plugs, and plug remover. The eBook is a training guide that contains over 30 exercises and also a recommended workout routine.

The Active Balance Fitness Ball is offered in three sizes (55, 65, or 75cm) and comes in either blue or red. You can check out the size chart on the page to determine which size is best for you. The ball is made out of extremely durable material and can hold up to 500 pounds.


What We Love Most
This is a comprehensive fitness ball kit, which means you're coming away with so much more than just the ball itself. This is particularly awesome for someone new to using a fitness ball, since you have guidance to support your learning.

We also love the awesome value of this fitness ball, based on its high quality and all the additional things you get along with your purchase. For all of these reasons, the Active Balance Fitness Ball by Epitomie Fitness is 100% YouAligned™.





To learn more about this brand or the product we reviewed here, you can visit their website at epitomiefitness.com.

Shop this Fitness Ball
Epitomie Fitness Active Balance Fitness Ball ($19.97)
The Active Balance fitness ball is the #1 rated fitness ball on Amazon. 13 of the most popular exercises for using a fitness ball are printed on the ball including core, upper body and leg stability and balance techniques.
Shop this ball
This article has been read 1K+ times. Feelin' the love!

YouAligned is an online yoga, health and wellness publication for your life on and off the mat. We are here to help you live happier, healthier, more fulfilled lives. Yoga is our passion. Your healthy lifestyle is our obsession!