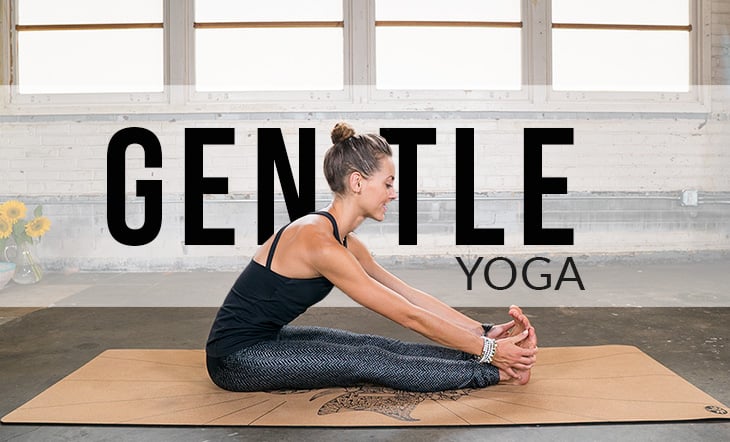 All Levels Gentle Yoga Flow to Decompress, Destress, and Feel Good (Free Class)
Join Ashton August for this gentle yoga flow that's slow, relaxing and great for any level practitioner. You'll move through a series of gentle yoga stretches and slow, mindful movements to calm mind and body and leave you feeling amazing.
Gentle yoga is a great way to slow down, connect with your body, and calm your mind. This all levels juicy practice is ideal for anyone new to yoga, but everyone will enjoy this opportunity to move your body, breathe deeply and simply feel good.
Move through a series of stretches, yoga poses and guided breathing to increase flexibility and mobility, decompress, and create more physical space in the body. This class is a great way to get familiarized with the poses (and a back-to-the-basics refresher for more experienced students).
Enjoy This Gentle Yoga Flow For All Levels
Unroll your mat, light a candle, and get ready for a feel-good practice that will nourish your body, quiet your mind, and leave you feeling stretched, relaxed and invigorated.
Never miss a FREE class. SUBSCRIBE HERE
Take more classes with Ashton
Shop the look
KiraGrace Top
Grace Yoga Halter
The Grace Yoga Halter is the perfect fusion of fashion and function! With added length and support, this long yoga top is designed to be the perfect inversion yoga tank.
Shop this top
KiraGrace Tights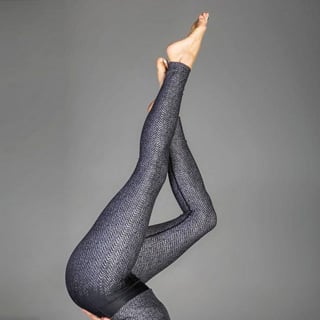 Grace High Waist Yoga Tight
This gorgeous print is sure to turn heads in any yoga class and will keep you perfectly comfortable as you move through your flow.
Shop this pant
Yoloha Yoga Mat
Ganesha Aura Cork Yoga Mat
The Aura was created with comfort in mind. This thick, cushioned yoga mat provides added support for your joints. The fine grain cork surface has a soft feel with no sacrifice on grip.
Shop this mat
This article has been read 30K+ times. Bada bing!

YouAligned
YouAligned is an online yoga, health and wellness publication for your life on and off the mat. We are here to help you live happier, healthier, more fulfilled lives. Yoga is our passion. Your healthy lifestyle is our obsession!
You may also enjoy

Did you know that certain yoga poses can actually increase your sex drive and activate your sexual energy? This yoga sequence offers those poses - enjoy!

YouAligned