Our Favorite Things – September Edition (Video)
The editors of YouAligned.com love yoga and everything related to living a healthy and natural lifestyle. We pride ourselves on keeping our finger on the pulse of the industry, and we take reviewing the latest trends and products very seriously. Our Favorite Things is a monthly recurring article and video featuring all of our editor's latest finds that we want to share with you!

You never know what fun stuff we'll find next, so stay tuned!

Here are 6 yoga and yogic lifestyle products we are loving this month.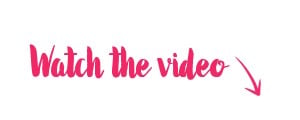 byVivid Stay Fresh Yoga Mat


It's no secret that yoga mats carry tons of nasty bacteria, germs, and odors. Enter byVivid, a yoga mat company we're loving for their 99.9% antibacterial yoga mat using StayFresh Tec that keeps the mat clean and bacteria-free. The eco-friendly Stay Fresh Mat (offered in turquoise, purple, or anthracite) from byVivid is made out of natural rubber and has a top layer of absorbent polyester thread for a cushy, comfortable and slip-resistant practice.

Shop this awesome yoga mat at byvivid.com.


ProSource Faveo Yoga Mat Towel


The Faveo Yoga Mat Towel from ProSource is a great yoga mat towel for the hot yogi or any yogi who wants an absorbant, non-slip towel for their practice. Offered in Blue/Aqua (featured in the video) or Gray/Red, this high-quality and affordable towel is 72"x24" to fit directly over any standard yoga mat.

Shop this great yoga towel at prosourcefit.com.


PlantFusion LEAN Protein Powder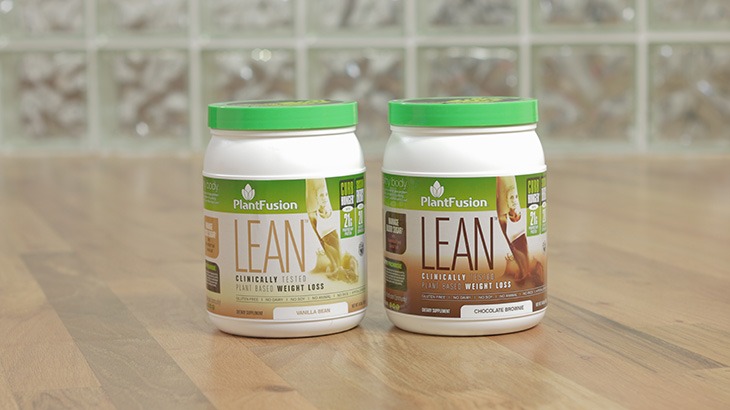 PlantFusion makes a delicious line of plant-based protein with raw, whole food nutrition that's soy- dairy- and gluten-free. Their LEAN protein powder contains 20 superfoods, probiotics, amino acids, fiber and 21 grams of protein per serving in Vanilla Bean or Chocolate Brownie flavor. This ecolean protein blend helps with weight management by curbing hunger while still providing key nutrients.

Shop this LEAN protein at plantfusion.net.
Want to sample before committing? You can order a $10 sample pack or enter to win two tubs of LEAN here.


ZAQ Dew Essential Oil Diffuser


The dew drop-inspired essential oil diffuser from ZAQ is a compact mid-size diffuser with multi-colored LED lights that pulsate different colors while on. There are three different settings: color changing mode, fixed color mode (to the color of your choice), and no light. The diffuser will run continuously for up to 4 hours, and also has an automatic shut off for safety.

Shop this unique essential oil diffuser at zaq.com.


Miracle Essential Oils: Eucalyptus and Sleep Blend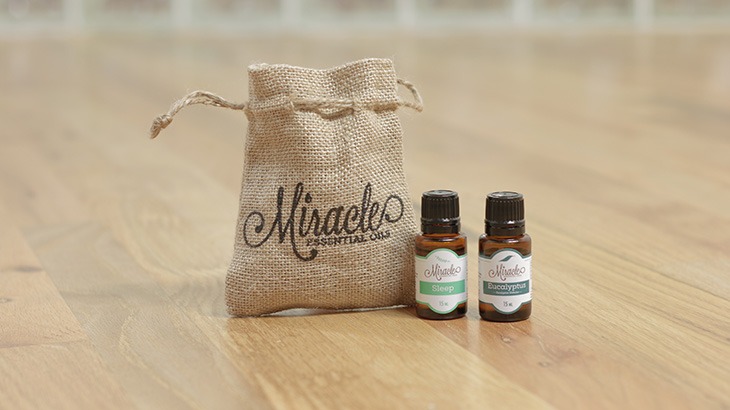 Essential oils are incredibly powerful and can be used for a wide range of benefits. Miracle Essential Oils makes an entire line of high-quality single oils and oil blends. We are in love with their Eucalytpus oil as an energizing way to start a yoga practice, and their Sleep blend as a nice, holistic way to relax, sleep well, and wake up refreshed.

Shop these essential oils here.


Vita Liberata pHenomenal 2-3 Week Self Tan


We were excited to discover a non-toxic, organic self-tanning product that doesn't have parabens, perfume or alcohol. Vita Liberata has a full line of self-tanning products that we recommend, but we'll focus on their pHenomenal 2-3 Week Self Tan. Offered in mousse or lotion form in Fair, Medium, and Dark, pHenomenal Self Tan is odorless, looks natural, and lasts four times as long as other self tanners.

Shop Vita Liberata at vitaliberata.com.


Thanks so much for watching and don't forget to subscribe to our YouAligned YouTube channel so you can stay up to date on all of our latest videos!!

What were your favorite featured products? Please share any comments or questions below – we love hearing from you.

This article has been read 2K+ times. Feelin' the love!